Tennessee summers are marked by high temperatures, but your electricity bills don't have to match them. See what Energy Services Coordinator Phillip Price has to say about handling the heat this summer.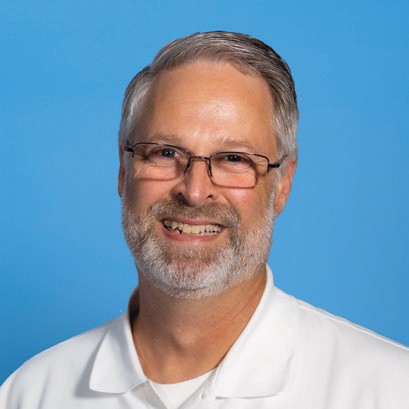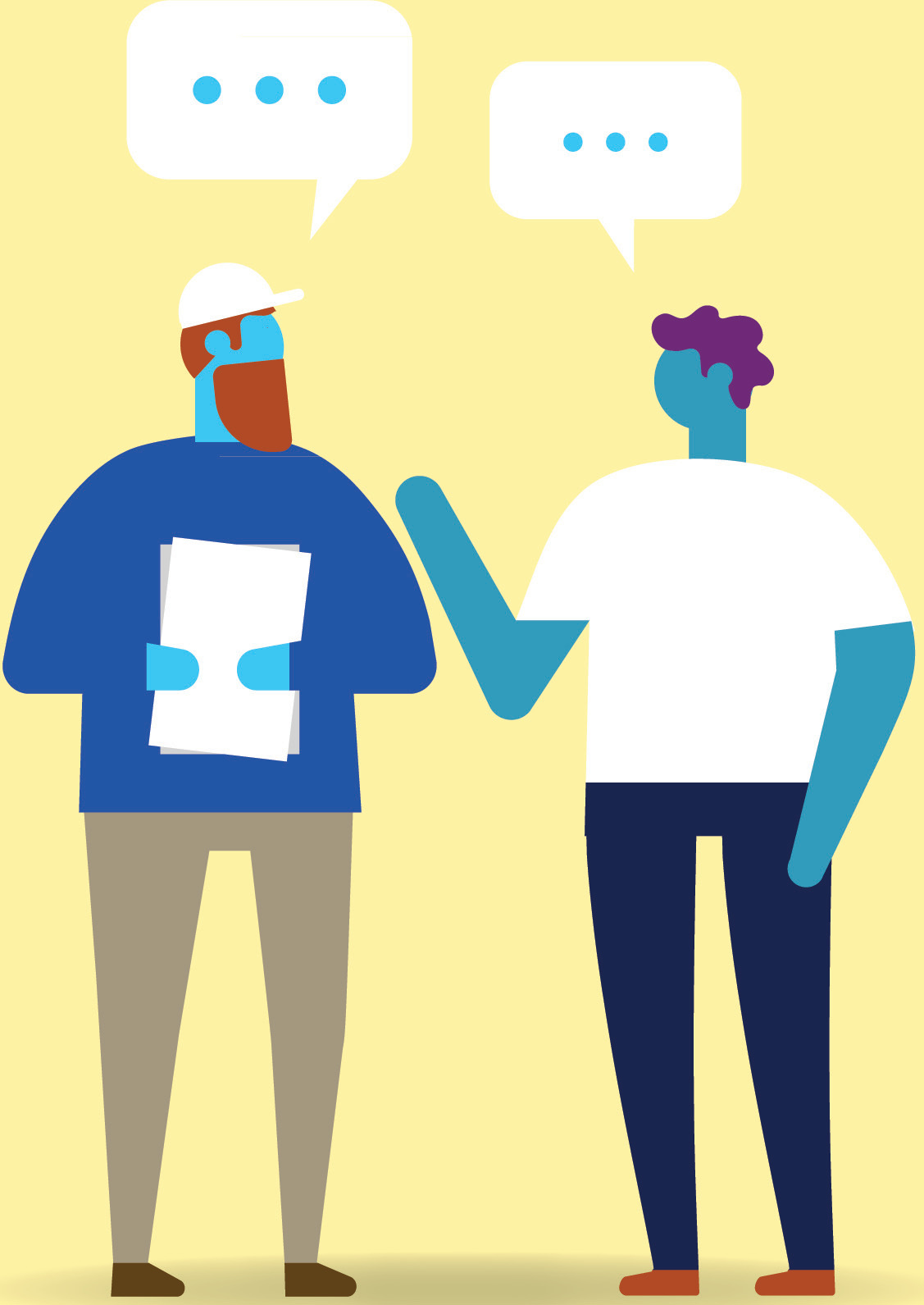 1. What is the best way to save energy during the heat of summer?
HVAC units can account for more than 50 percent of your energy use. Maintaining your system will keep it running efficiently and help save money. Get seasonal tune-ups to ensure your HVAC system is clean and operating at peak condition. Use MTE's Quality Contractors list at
mte.com/QualityContractorNetwork
to find a contractor nearby.
2. Why does my electric bill go up during the summer months?
During hot months, the temperature difference between the outdoors and indoors increases, causing HVAC systems to work longer and harder to cool a home. Working harder and longer takes more electricity.
3. How does raising my thermostat temperature in the summer help save money?
Raising the thermostat setting narrows the temperature difference between outdoors and indoors, which means your HVAC unit doesn't have to work as hard to meet the cooling demand. A temperature setting of 76-78 degrees is typically recommended.
4. How can the myMTEMC app help me monitor my use?
The app shows hourly and daily use as well as the temperatures outside. You can see when the most energy is being used and if it directly correlates with temperatures or other electric use. To download the app, visit
mte.com/myMTEMC
.
5. Do energy-efficient appliances really save you money?
In many cases, newer, more energy-efficient appliances can save energy and lower your bills. When purchasing new appliances, look for the Energy Star label.