Mark your calendars!
MTE's Annual Meeting will be held virtually on Saturday, Aug. 27, 2022.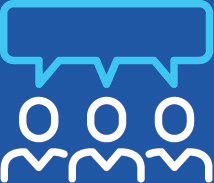 2022 Nominating Committee
MTE's 2022 Nominating Committee is scheduled to meet June 28. The committee will compile a list of one or more member candidates for each existing board vacancy for the Annual Meeting election.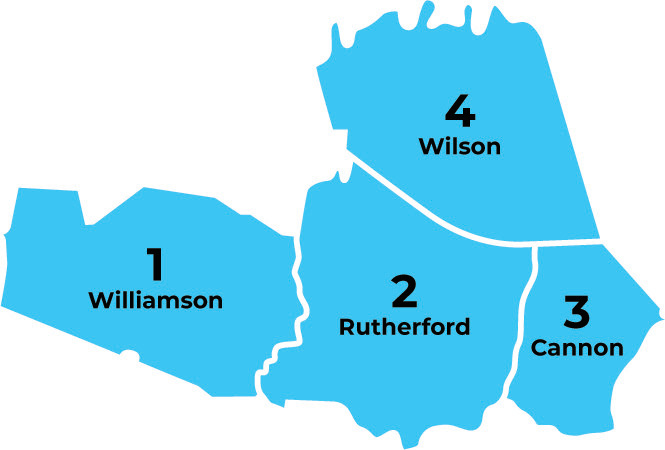 District 1 Williamson County
Donald L. Lampley Karen L. Paris Juanita Patton
District 2 Rutherford County
Thomas "Teb" Batey Jamey Faulkner Danny Sapp Richard Stone
District 3 Cannon County
Jeanne Melton
District 4 Wilson County
Zachary Butler Ken Howell Quintin Smith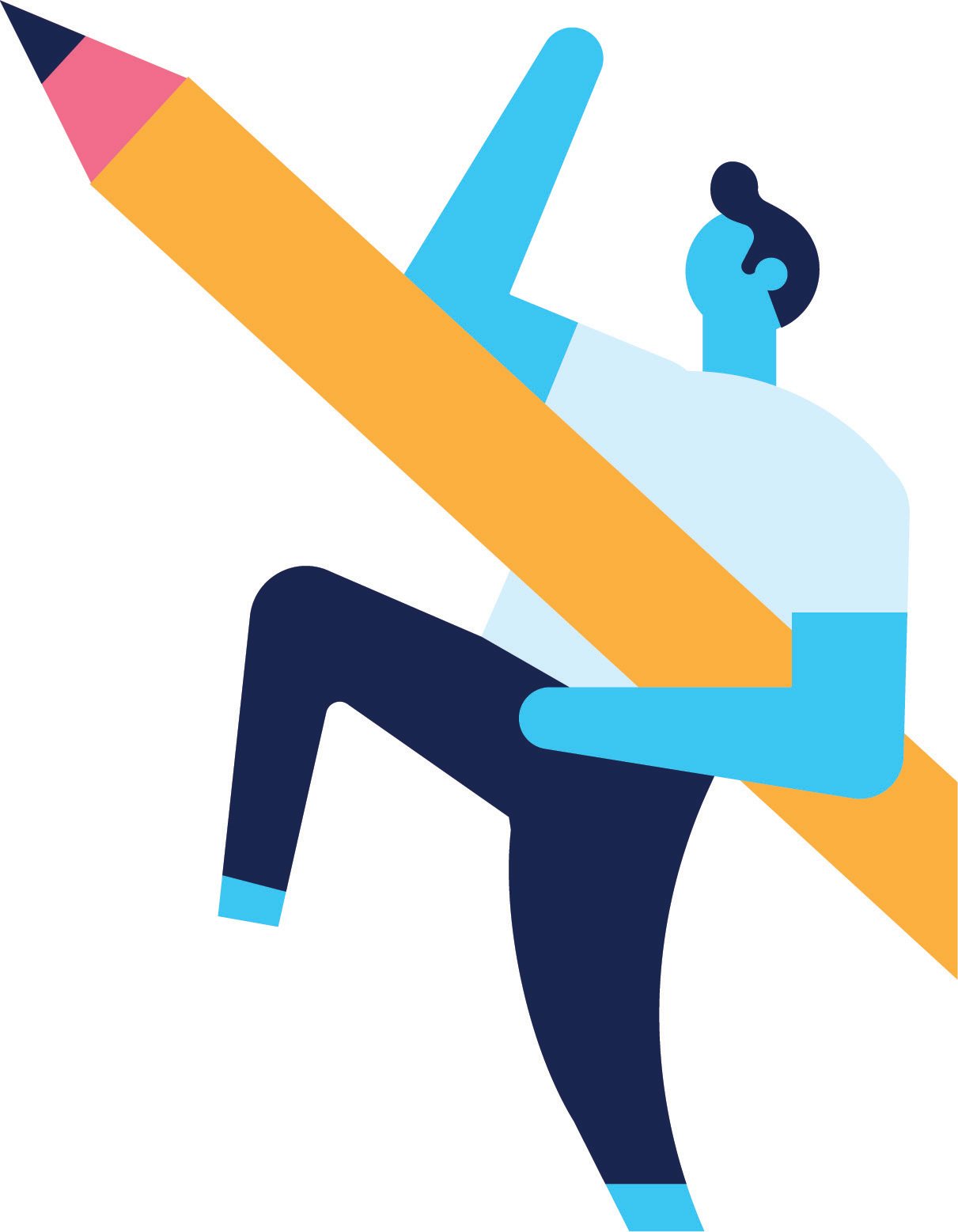 For more information, visit
mte.com/AnnualMeeting
.