Dial 811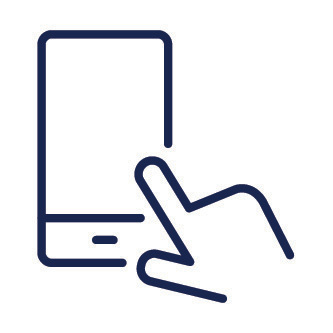 Temperatures are warming, which means many people will soon begin outdoor projects that could involve digging. Careless digging increases the risk of hitting underground utilities, creating potentially hazardous, even life-threatening situations. How can homeowners be sure they are staying safe? Just dial 811.
Calling 811 before you dig is required by law. If you dig without calling and damage utility lines, fines can be assessed, and the repair costs come out of your pocket.
Here are five steps for safe digging:
#1 NOTIFY
Contact Tennessee 811 (24/7/365 days a year) by dialing 811 or 800-351-1111 or online at
tenn811.com
. You must call at least three working days in advance — but not more than 10 — before digging.
#2 WAIT
Wait two to three days for a response to your request. Affected utilities will mark underground lines.
#3 CONFIRM
Confirm all affected utilities have responded by comparing the markers to the list of utilities the 811 call center notified.
#4 RESPECT
Respect the markers and use them as a guide for the duration of your project.
#5 DIG CAREFULLY
If you can't avoid digging near the provided markers, consider moving your project.