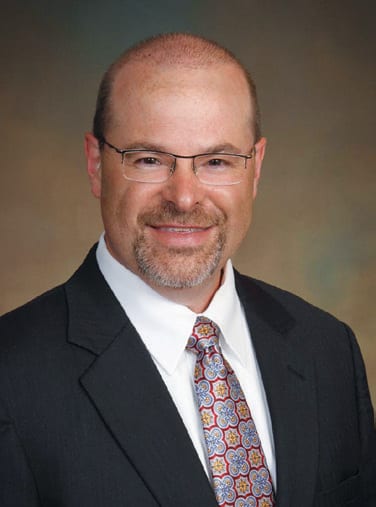 During college football games, coaches and broadcasters often expound about team energy. The reference is to a collective motivation that excites players and spectators alike. Not necessarily a measure of individual strength or athleticism, this type of energy comes from teamwork, dedication to winning and fan support.
I've been privileged to watch this same type of energy through the power of this great cooperative during my 20-year tenure. Certainly, it shows up in Middle Tennessee Electric's history of providing affordable, reliable electricity to homes and businesses, but our cooperative team also has deep-rooted community service responsibilities. Call it the energy of empowerment. We actively assist institutions and communities to reach and achieve their dreams. That's the essence of why we exist — to help make life better for those we serve.
In this new year, we will seek to build on our 83-year tradition of member service to provide even greater levels of community support and development. Of particular interest to me are all the possibilities for "energizing" our service area in new ways. Rather than growing staid and stale, your member-owned, not-for-profit electric cooperative seeks to remain meaningful while making a difference in the lives of those it serves.
Rural electrification started as a dream in the 1930s and became reality thanks to electric co-ops. Today, we continue to dream, and MTE helps in different ways through employment of local people, support for overall job creation, tax revenues for local governments, help for businesses, commitment to education, funding of nonprofit efforts through SharingChange, a broadband Internet access partnership with United Communications and much more.
Team MTE provides empowerment energy to its members and communities — and the best is yet to come. We're building on 83 years of engagement. Still true to our origins, we exist to make life better through excellence in electricity delivery, new programs and services. Our dual role is to work with members and communities to advance a common dream of betterment for all. This is why I look forward to 2020 and beyond.