Electric vehicles (EVs) have come a long way since the first-generation models. Today, EVs offer the same reliability, safety and features found in traditional vehicles — at lower ownership costs. As EV technology advances, MTE is excited to provide members with programs and resources to assist in EV education and acquisition.

MTE is developing programs and educational materials to answer questions and help our members embrace EVs in their daily lives. To learn more, visit mte.com/DriveEV
.

MTE has partnered with Touchstone Energy to launch the local chapter of an EV Car Club. EV owners, enthusiasts and anyone interested in learning more about EVs are encouraged to sign up for the free, local club and receive updates about activities and educational opportunities within the community. To learn more and sign up, visit
mte.com/EVCarClub
.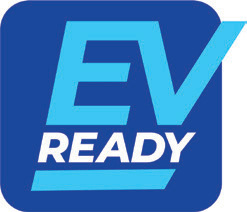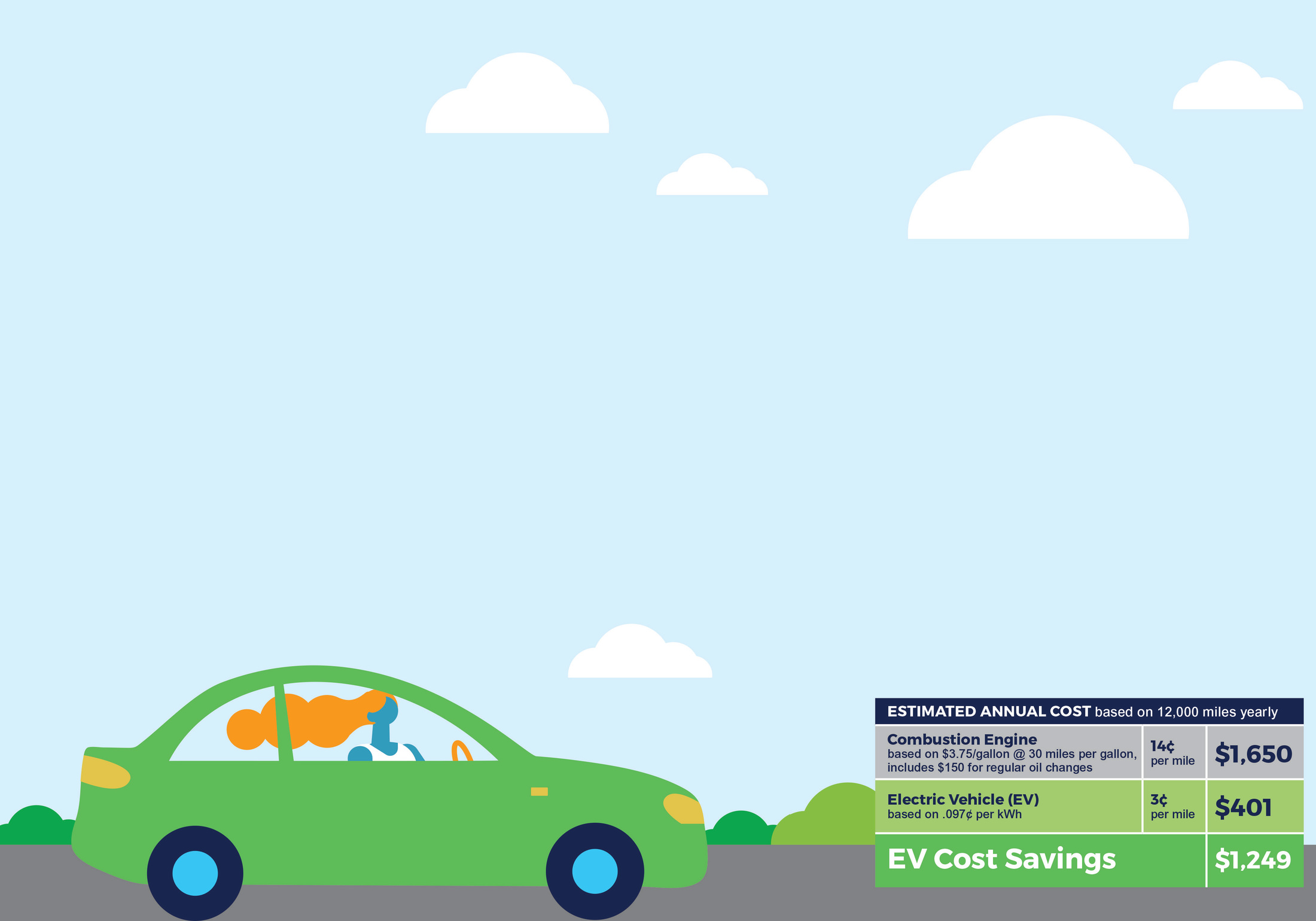 MTE's EV Ready is a new program designed to help members prepare their homes for EVs. The program provides residential members a bill credit of $50 for the installation of wiring to support Level 2 charging for EVs.
Most people who buy an EV find they need Level 2 charging to accommodate their lifestyles. Because installation of the electrical equipment and wiring to supply service to a Level 2 charger can be expensive, EV Ready was designed to help members with these costs.
To qualify for the EV Ready credit, members must fill out a short application and return it along with the receipt for the work. Once the application is successfully submitted, the member will receive the $50 credit on the next bill.
To find out more about the EV Ready program or fill out an application, please reach out to
[email protected]
or visit
mte.com/EVReady
.
Three levels of EV charging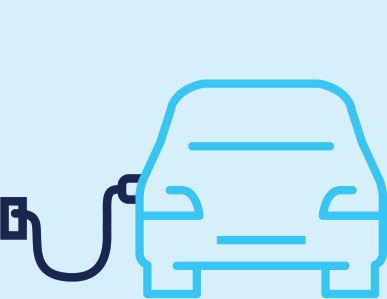 Level 1: 120-volt
This can be done from any standard outlet. Charging with Level 1 will add about 5 miles of range to an EV per hour of charging.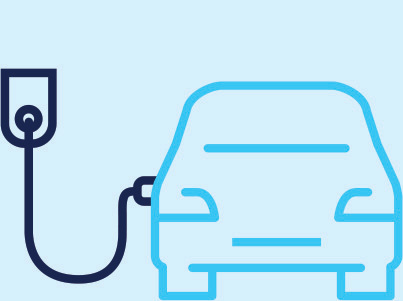 Level 2: 240-volt
These can be found at a variety of places, including homes, businesses or designated public parking spots, and will fully charge most EVs in 4 to 8 hours.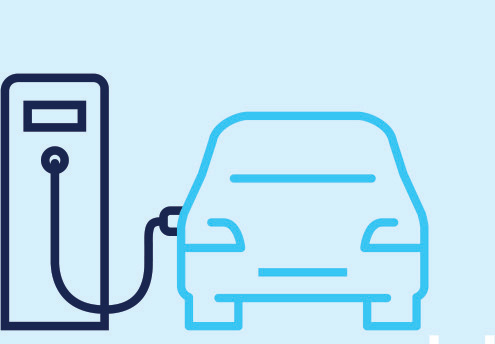 Level 3: 480-volt
These types of chargers, commonly known as DC Fast Chargers or superchargers, can charge most vehicles up to 80 percent in about 30 minutes.