Event Navigation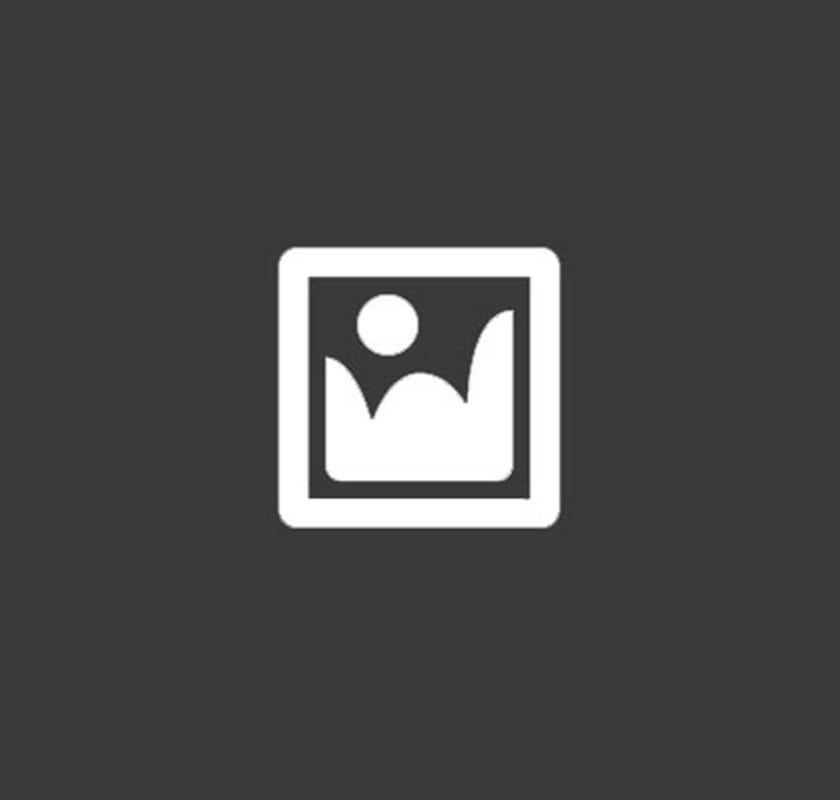 163rd Annual St. Patrick's Irish Picnic
Fri., July 28, 5:30 pm

-

Sat., July 29, 11:00 pm
Friday, July 28, and Saturday, July 29, mark 163 years of Irish Picnics for McEwen and the community of St. Patrick's, which includes parishioners from all of Humphreys County.
From raising funds for a church bell in 1854 to building a brand new school in 2003, the people of St. Patrick's Parish know the secret for a successful Irish Picnic: nearly 300 community volunteers, 20,000 pounds of the tastiest barbecue in the South, hundreds of gallons of "secret sauce," live music and entertainment in the outdoor bandstand, a wide array of game booths for all ages and many, many prayers.
The event has grown from local farmers donating pigs and sheep for a single fundraising meal in 1854 to a two-day event which includes barbecuing 10 tons of pork and over 2,000 chickens, slow-cooked to perfection.