Event Navigation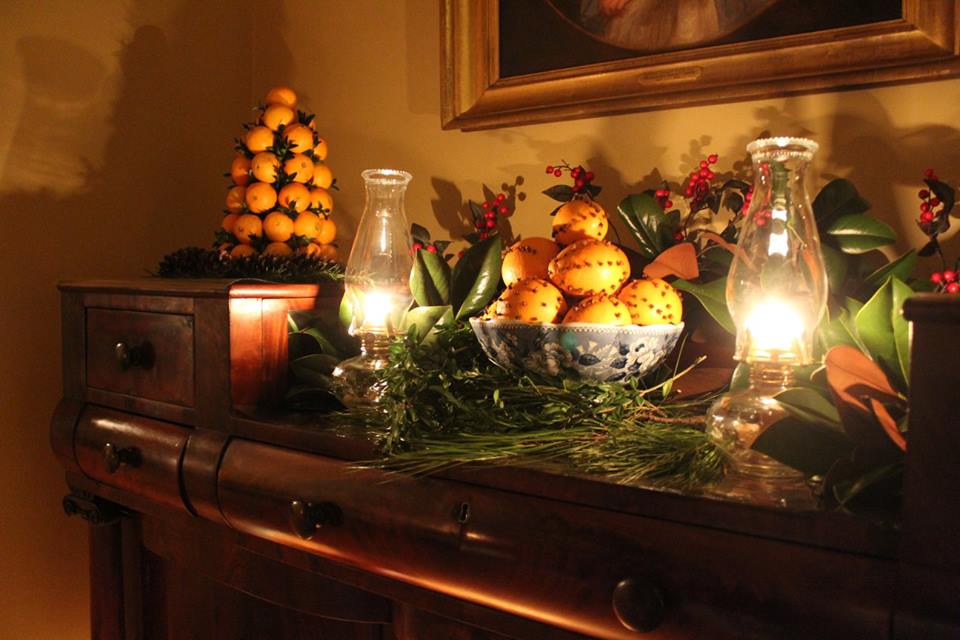 35th Annual Oaklands Christmas Candlelight Tour of Homes and Holiday Marketplace
Sat., December 1, 4:00 pm

-

8:00 pm
Usher in the holiday season with an enchanting tour of historic homes and landmarks. The tour, sponsored by Oaklands Mansion and Atmos Energy Corporation, will feature beautiful and historic private homes, distinctive churches, and as always, the graceful Oaklands Mansion. These festively adorned historical homes and churches, dressed in holly and evergreen, will transport you to a simpler time.  From the veranda of Oaklands Mansion and along the tour, you will hear the music of carolers from local schools and churches.
In addition to tours of spectacular downtown homes and churches, Oaklands Mansion will host a Holiday Marketplace in Maney Hall. A selection of local artisans and craftspeople from around Murfreesboro will feature their wares for holiday shoppers. It's the perfect opportunity to make holiday purchases for friends and family while enjoying the sights and sounds of the season at the historic Oaklands Mansion. Admission to the marketplace is included with tickets to the Oaklands Christmas Candlelight Tour of Homes.
The cornerstone of the tour is the grand Oaklands Mansion. At its peak, Oaklands was the center of a 1,500- acre plantation and one of the most elegant homes in Rutherford County.  Since that time, Oaklands has seen dramatic changes. Following the Civil War, it deteriorated from a majestic mansion to virtual ruins and, in the 1950's, its very existence was threatened. The mansion was brought back from the brink of destruction, saved from the wrecking ball when a group of concerned ladies created Oaklands Association in 1959.   Since that time, the Association has worked tirelessly to restore Oaklands to its original splendor and preserve its unique history.