Event Navigation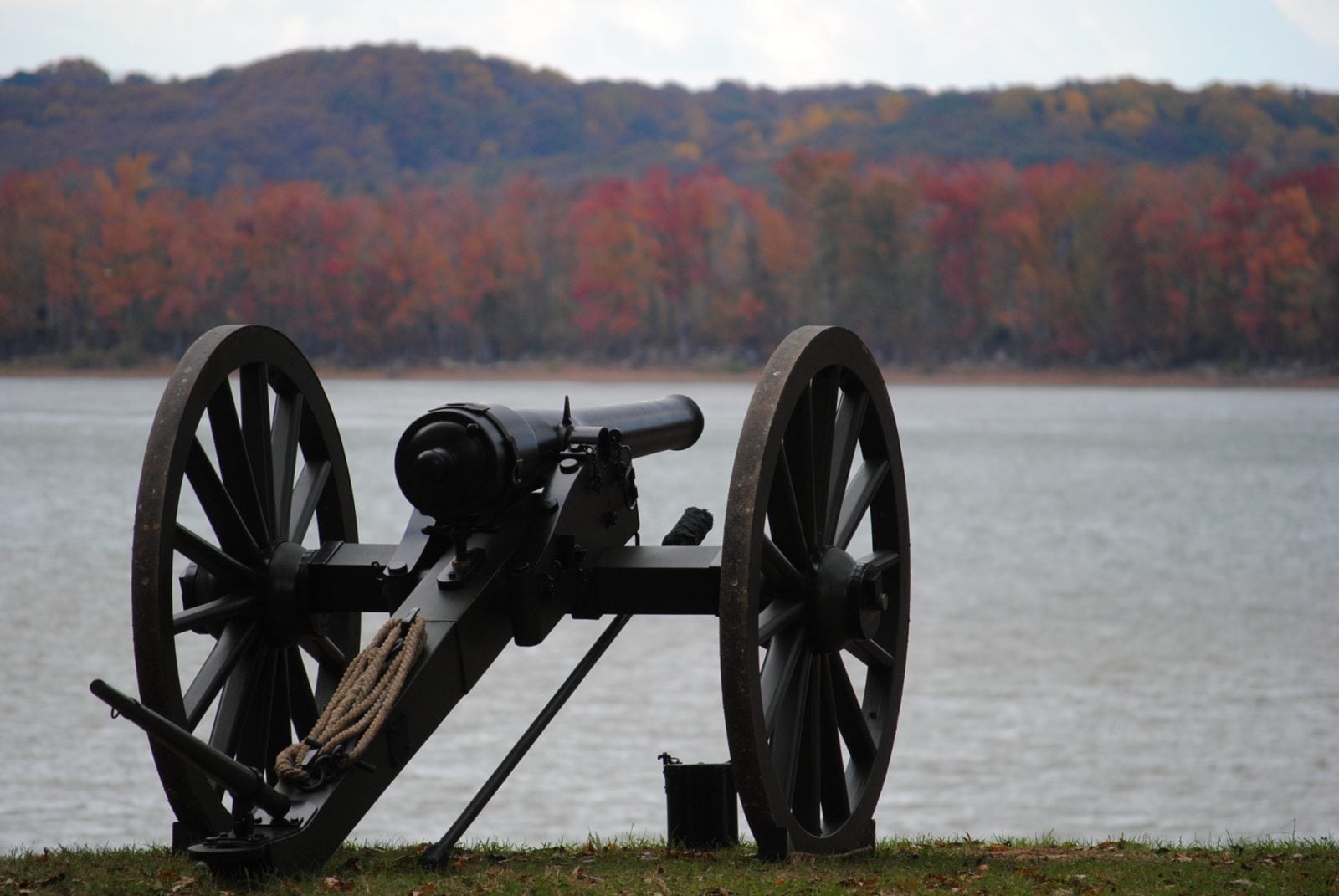 Battle of Johnsonville Civil War Days
Sat., November 5, 10:00 am

-

4:00 pm

|

Free Admission
Cannons will ring out along the Tennessee River in both Benton and Humphreys County, Tennessee, to commemorate the 152nd anniversary of the Battle of Johnsonville. The Civil War battle occurred on November 4, 1864 when Confederate troops under General Nathan Bedford Forrest attacked the Union supply base at Johnsonville from the Benton County side of the river. This attack resulted in the near destruction of the Federal supply base at Johnsonville. This year's event will take place between two Tennessee State Parks, with a Federal encampment at Johnsonville State Historic Park in Humphreys County and a Confederate encampment at Nathan Bedford Forrest State Park located in Benton County. Both parks will feature artillery, infantry and civilian demonstrations throughout the day. The Battle of Johnsonville is the only historical event in the country to have two state parks dedicated to its remembrance.
Free admission. Begin your visit at the Park Welcome Center at 90 Nell Beard Road,
New Johnsonville, TN 37134. Call 931-535-2789 for more information, or visit www.tnstateparks.com. On Facebook, Like Friends of Johnsonville State Historic Park. This event is ideal for Home Educators.