Event Navigation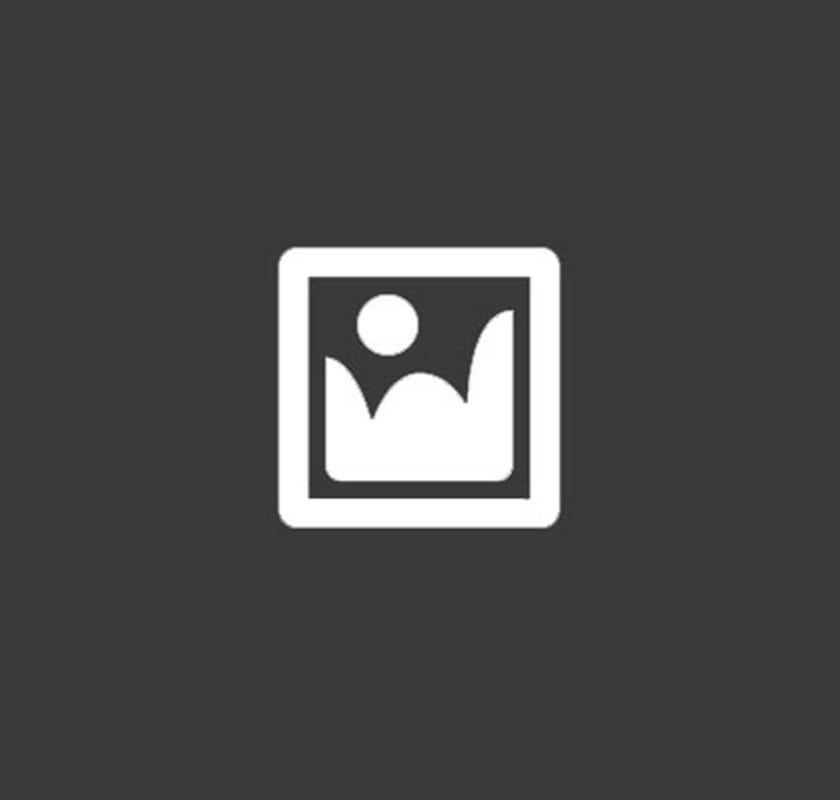 Book Signing and Meet and Greet with Cabot Barden, John T. Wayne (grandson to John Wayne) and Lathan Hudson
Sat., March 16, 9:00 am

-

3:00 pm

|

Free
Cabot Barden is a singer/songwriter/author who has experienced many similar adventures described in his books. He has played with bands most of his adult life. His bands have opened for artists like Mickey Gilley, Emmylou Harris, the Georgia Satelites, Jan and Dean, Grayson Hughe, Billy Joe Royal, and many others. He has worked in recording studios in Birmingham, Alabama; Nashville;  and several other cities. He and his co-writers have had several songs on the radio at different times over the years.
John T. Wayne has an interesting & unique take on life in America. He is an avid reader and student of American History. He has uncovered many facts unique to life in America which have been buried by the sands of time.
Lathan Hudson is a singer, songwriter, author, poet, inventor and philosopher.Hudson's most recent book "Once Upon a Time … There Was a Tavern, Volume 1" is his memoir of his years in Nashville. His stories are poignant, witty, and sometimes sad, but more often funny.