Event Navigation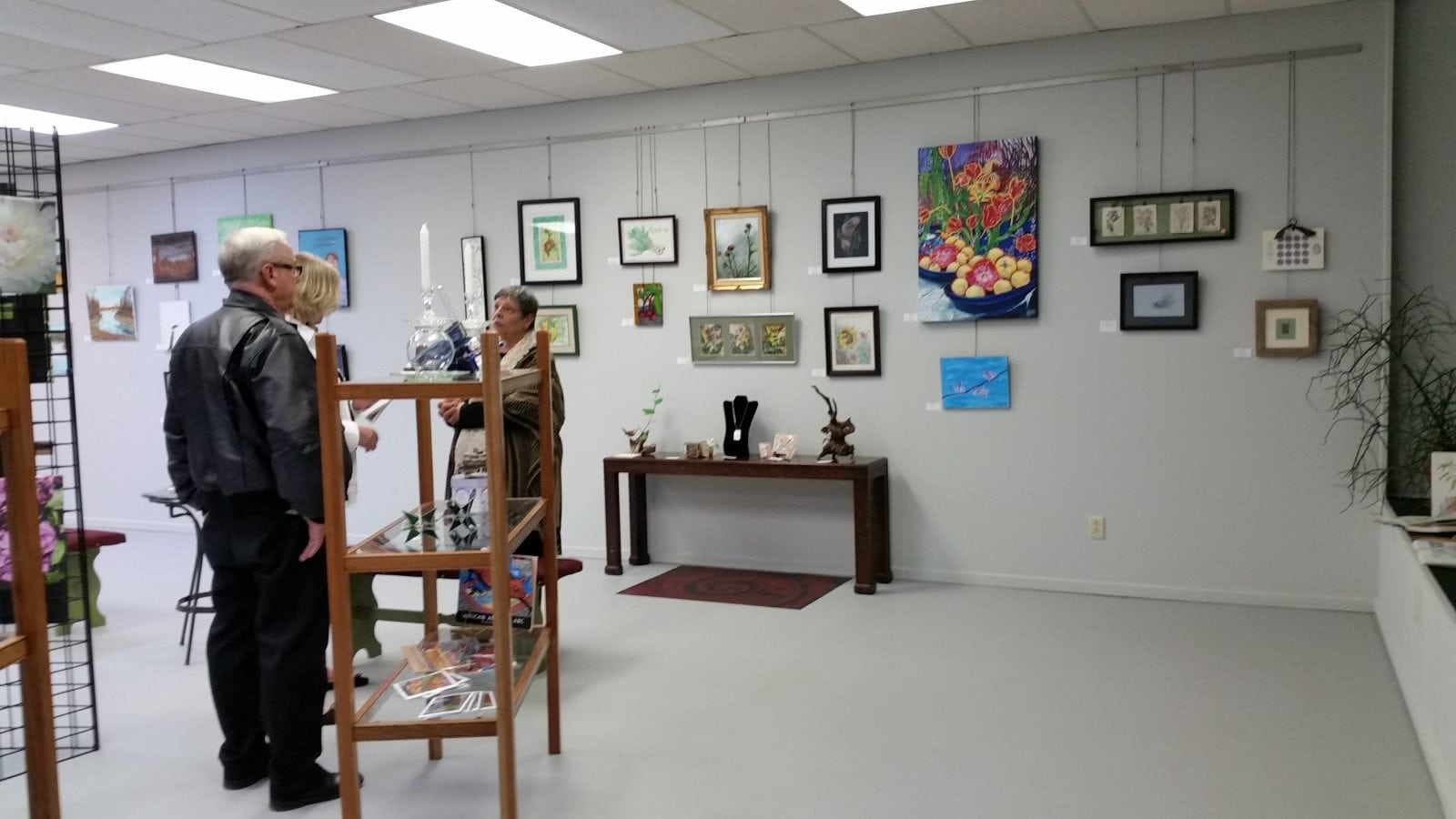 Community Arts Show: "Elements"
Sat., January 30, 12:00 pm

-

5:00 pm

|

Free
The Community Arts Show "Elements " will open Thursday, March 10, and run through Saturday, April 16. An artists' reception on Friday, March 25, will begin at 5 p.m., and all interested community members a very cordially invited.
The Franklin County Arts Guild invites original contributions from Franklin County-area artists of all ages in any media for inclusion in its Community Arts Shows at the Artisan Depot. All work must be submitted ready for display.  In addition, all work must be submitted at the Artisan Depot in Cowan during the intake period during business hours. Membership in the guild and gallery fees is not required for these shows. Intake dates for the Elements show are March 3, 4 and 6.
The Artisan Depot is operated by the Franklin County Arts Guild and is located at 204 Cumberland St. East in Cowan. Gallery hours are noon to 5 p.m. on Thursdays, Fridays and Sundays and 11 a.m. to 5 p.m. on Saturdays. For more information about upcoming community art shows, the gallery or the guild, visit www.fcaguild.wordpress.com or www.facebook.com/artisandepot or contact Diana Lamb at 931-308-4130.