Event Navigation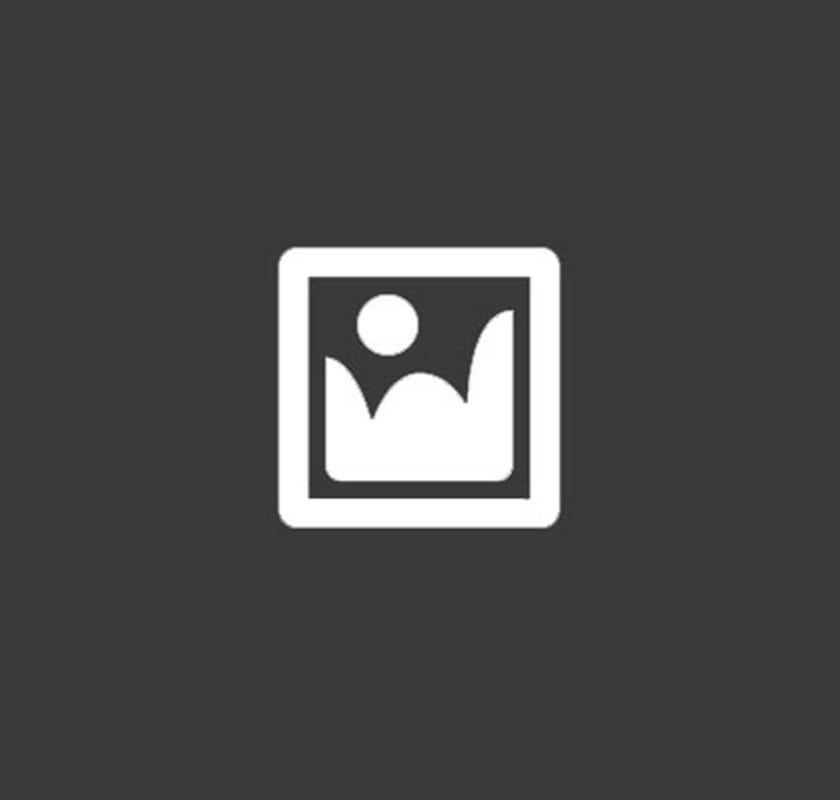 Crockett Days Celebration
Sat., August 13

-

Sun., August 14
Davy Crockett Birthplace State Park will be hosting its annual Crockett Days Celebration event celebrating the birth, life and spirit of an American inspiration, David Crockett, one of our state's most famous and favorite sons.  Activities will include re-enactors in period dress demonstrating many of the skills necessary for life on the eastern frontier for pioneers and Native Americans alike in the late 18th century.  Crafters and artisans will be present to provide the public with an opportunity to obtain samples of Early American and primitive art. There will be a shooters competition at our firing range for flintlock rifles only (must be in period dress to enter the competition & must contact Visitor's Center to sign up).
The public is welcome to come by to experience this educational and entertaining recreation of life as it was in the days of our forefathers.  Food vendor will be available on the park. Event times for Saturday are 10 a.m.-5 p.m. and Sunday 10 a.m.-3:30 p.m.
For more information about the Crockett Days Celebration, contact Davy Crockett Birthplace State Park Visitor's Center at 423-257-2167 or [email protected] or find us on Facebook at Davy Crockett Birthplace State Park/Facebook.