Event Navigation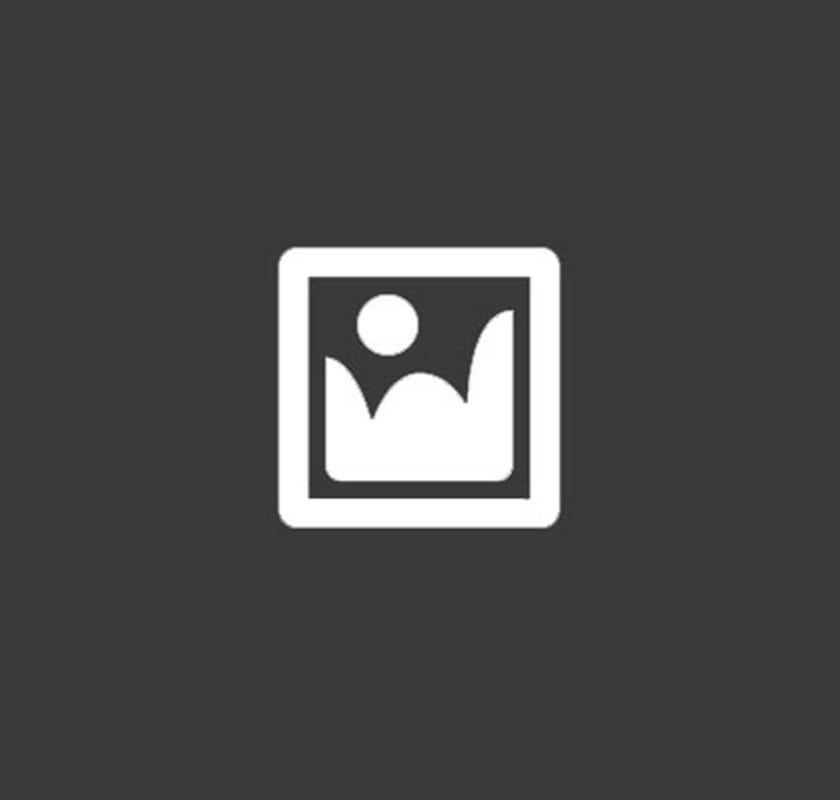 Fight for Air Climb
If the stairs don't take your breath away, the view from the top of the Fifth Third Center will. The American Lung Association in Tennessee is holding its annual Fight for Air Climb in Nashville on Saturday, Feb. 18, and is looking for hundreds of participants to help in the fight for clean air for everyone!
On event day, climbers, walkers, runners, firefighters, first responders and supporters of the American Lung Association will climb Fifth Third Center in downtown Nashville. The participants will challenge themselves to climb 29 flights of stairs, 644 steps, while raising money to help support the fight against lung diseases.
Climb as an individual or form a team with family and friends or one's company.