Event Navigation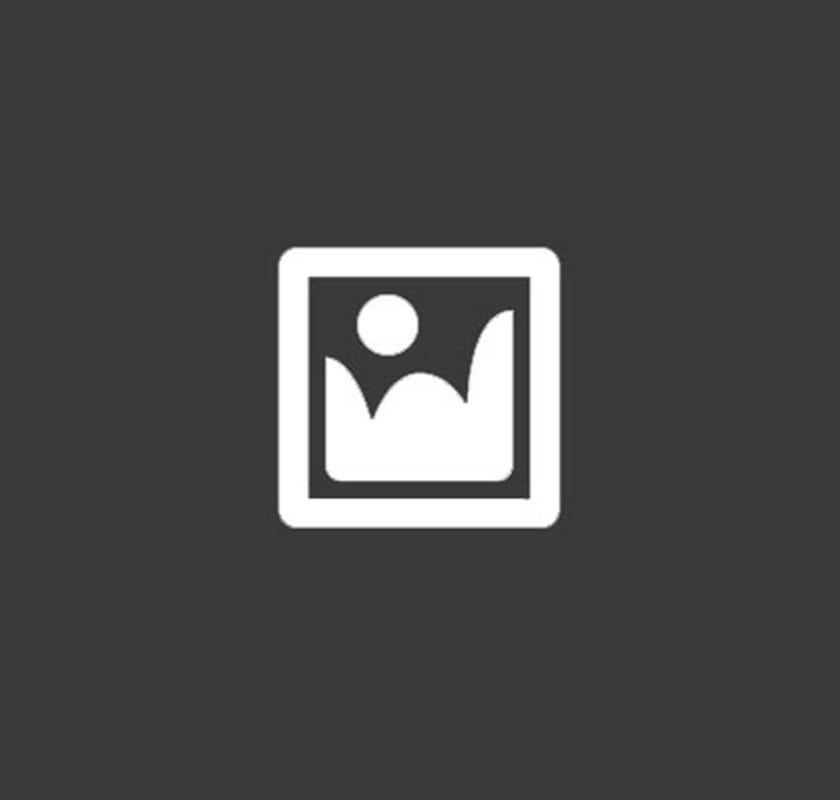 Fourth Annual Michael Braden Hunter Education Chili Supper
Fri., December 29, 8:00 am

-

5:00 pm

|

$8
The Michael Braden Hunter Education Memorial Foundation was started in late 2014 after the unfortunate shooting incident at the Lobelville National Guard Armory in Lobelville. Jennifer Braden and Michael's family considered many different options and decided on doing something that would honor his passion and love of the outdoors.  With the help of the Tennessee Wildlife Resources Foundation, the Michael Braden Hunter Education Memorial was created.
The foundation supplies the required orange safety vests to participants after completing a Tennessee Hunter Education course. At this current time, the foundation is only supplying vests for the counties of Decatur, Haywood, Lauderdale and Perry in Tennessee with the hopes of going statewide within 10 to 20 years. The foundation generates all funds to purchase the vests thorough two fundraisers a year and the generous donations from various individuals and businesses.
Since the beginning, nearly 350 vests have been distributed. The current vests are high-quality Browning vests with the Michael Braden Memorial and TWRF logoes screen printed on them.
Don't forget to check out the Facebook page with all the updates:
Michael Braden Hunter Education Memorial.