Event Navigation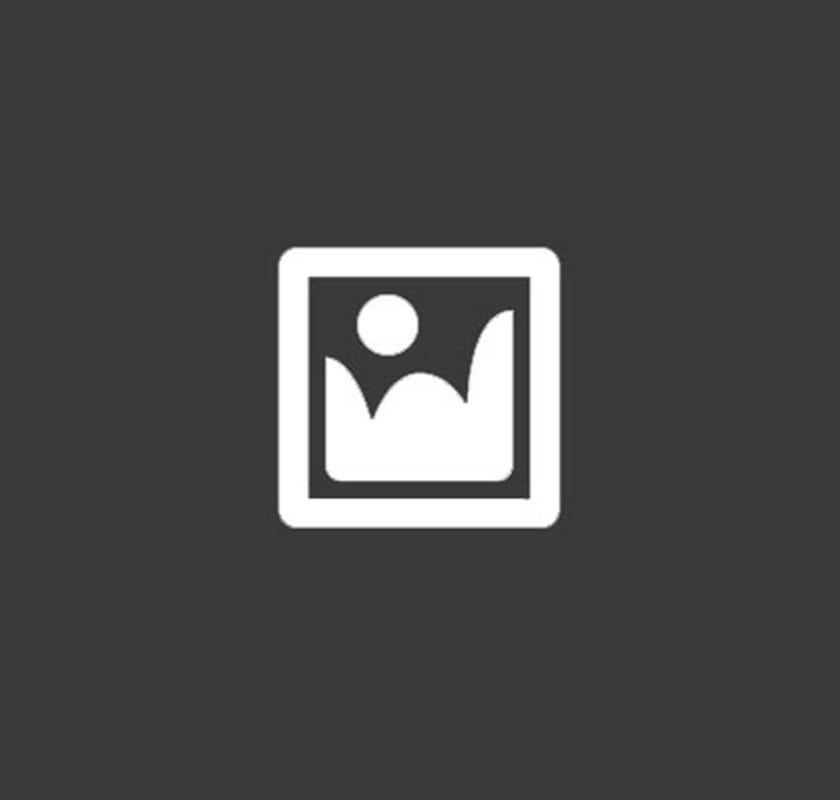 "The Malted Falcon" Mystery Dinner Theater
Fri., August 18, 6:00 pm

-

Sat., August 19, 8:00 pm
Mystery Dinner Theatre always provides an entertaining evening, and combined with the great food at the Hale Springs Inn, "The Malted Falcon" is going to be a hit!
"Private Eye, Sam Club, is in hot chocolate — er, hot water — when the priceless edible chocolate sculpture he's guarding is stolen while it's being transported by train to the Gallery of Amazingly Great Art (GAGA) in New York City" … begins the story.
Specialty drinks from the 1940s will be concocted in The Tavern, including a chocolate surprise.