Event Navigation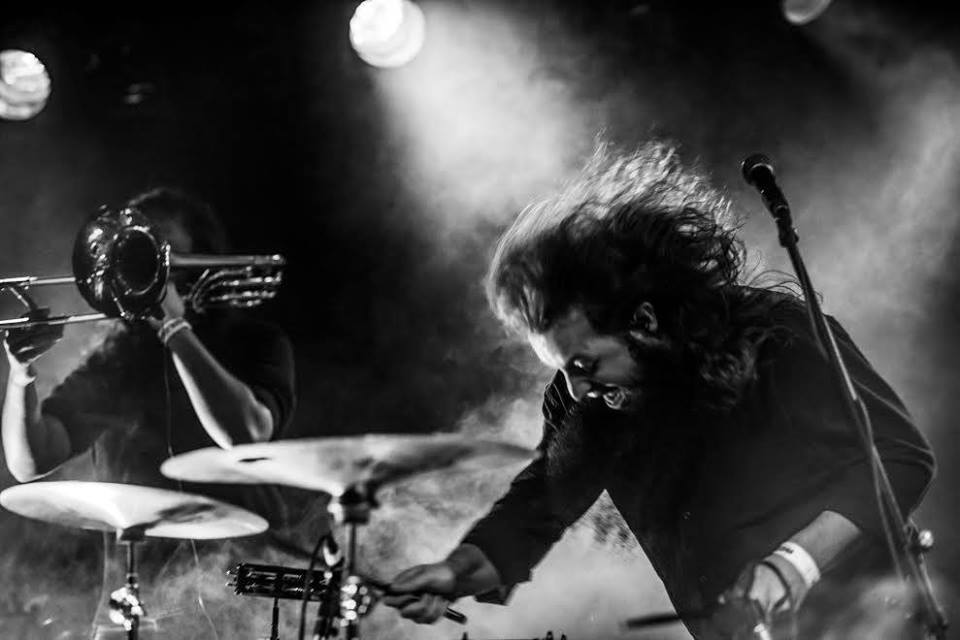 Marah in the Mainsail, Wren Fione at The Back Corner
Sat., August 5, 6:00 pm

-

10:00 pm

|

$7
Marah in the Mainsail is performing at The Back Corner with Wren Fione!
Cinematic is the word most often used to describe Marah in the Mainsail's sound. Precise yet primitive jungle drums set the stage for the eclectic and powerful ensemble to sweep you away into their haunting world. Like oil and water, Durry's gravel voice alongside Mariah Mercedes's crystal clarity form a stirring, yet beautiful contrast. All being thrusted foreword by aggressive percussion, growling bass, and soaring brass. Their lyrics paint a thrilling picture of monsters and ghosts, murderers and thieves, love and guilt, and everything in between.
With soulful lyrics and catchy melodies, people of all ages find themselves connecting to WREN FIONE's music. After returning from a year building houses in Mexico, the 22 year old singer-songwriter from the Midwest began pursuing a career in music along side Nashville based company Lighthouse Music. In the short time she has been performing she has already had the opportunities to perform at iconic venues such as The Bluebird Cafe and 12th and Porter in Nashville, the Dripping Springs Songwriters Festival, as well as record two albums. She is currently working on her third studio album as she tours the midwest sharing her music.
6PM | $7 | 21+
Presented by Last Triumph