Event Navigation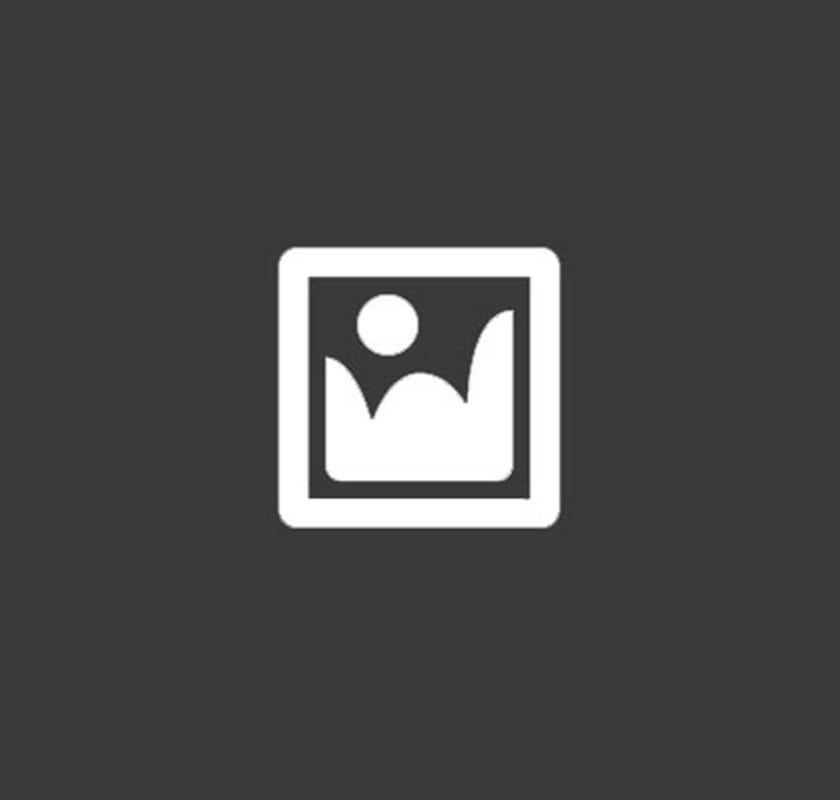 Music City Colloquy: Music Modernization Act Panel Discussion
Mon., October 22, 7:00 pm
|
Free
Come join a specially curated panel of music industry experts, each of whom are experts on the landmark new legislation known as the Music Modernization Act, which recently passed the US Senate and is expected to be passed by the House of Representatives and be signed into law shortly after that. Much is being said about this law – especially that it promises to increase the amount of money songwriters earn from streaming services such as Spotify and YouTube. But how? We'll break down how the law works, how it will impact signed and independent artists as well as music industry partners and technology stakeholders, and what has to happen before it goes into effect.
This event is free and open to the public. It is being presented by Trevecca's School of Music Business and the School of Music and Worship Arts and will be moderated by Vince Wilcox (Professor of Music Business) and John J. Thompson (Associate Dean.) It will also be live streamed at streaming.trevecca.edu.
Directions: When you enter the very front of the school, you will continue to go straight. You will come to a round-a-bout, and you will go straight through it. Continue straight until you reach the Jackson Music Building on your left-hand side (you will see the big stone pillars). Park anywhere in the front or back!