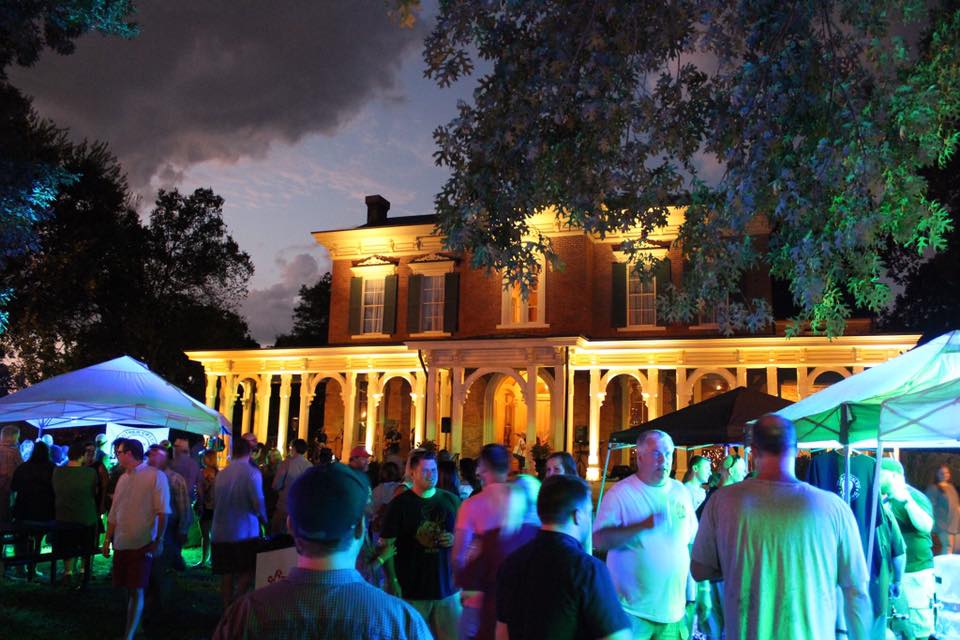 Oktoberfest at Oaklands Mansion
Sat., September 29, 5:00 pm

-

9:00 pm
This unique "fun-raiser" supports Oaklands Mansion and features many local craft brewers such as Blackstone Brewing, Cedar Glade Brews, Mantra Artisan Ales & Emerald Abby, Mid-State Brewsters, Mid-State Brew Crew, Mos Alesley Brewing, Overall Brewing & Blending, Panther Creek Brews, Smackdab Brewing, Steel Barrel Brewing Company, VonSeitz Theoreticales, Vitruvian Artisan Ales, as well as Murfreesboro's own, The Green Dragon Pub and Brewery. In addition to this impressive list of craft brewers, we also welcome the number one independently owned cider producer in the nation, Bold Rock. They are bringing their multi award-winning IPAs. Stones River Total Beverage will be pouring additional brews.
Festival-goers will experience energetic live music from local bands and enjoy delicious treats from local food trucks such as German fare from FitzWillys and gourmet hotdogs from That's My Dawg. While at Oaklands, visit our friends from Middle Tennessee State University's Fermentation Science Program. They are joining us for the evening to represent their exciting new program and the art of craft beer.  Don't miss a thing! You can also watch local games on our giant screen.
Advanced admission for craft beer drinkers $35
Advanced admission for designated drivers $15
Gate admission for craft beer drinkers $40
Gate admission for designated drivers $20
Advance sales will run until 4 p.m. on Sept. 28.