Event Navigation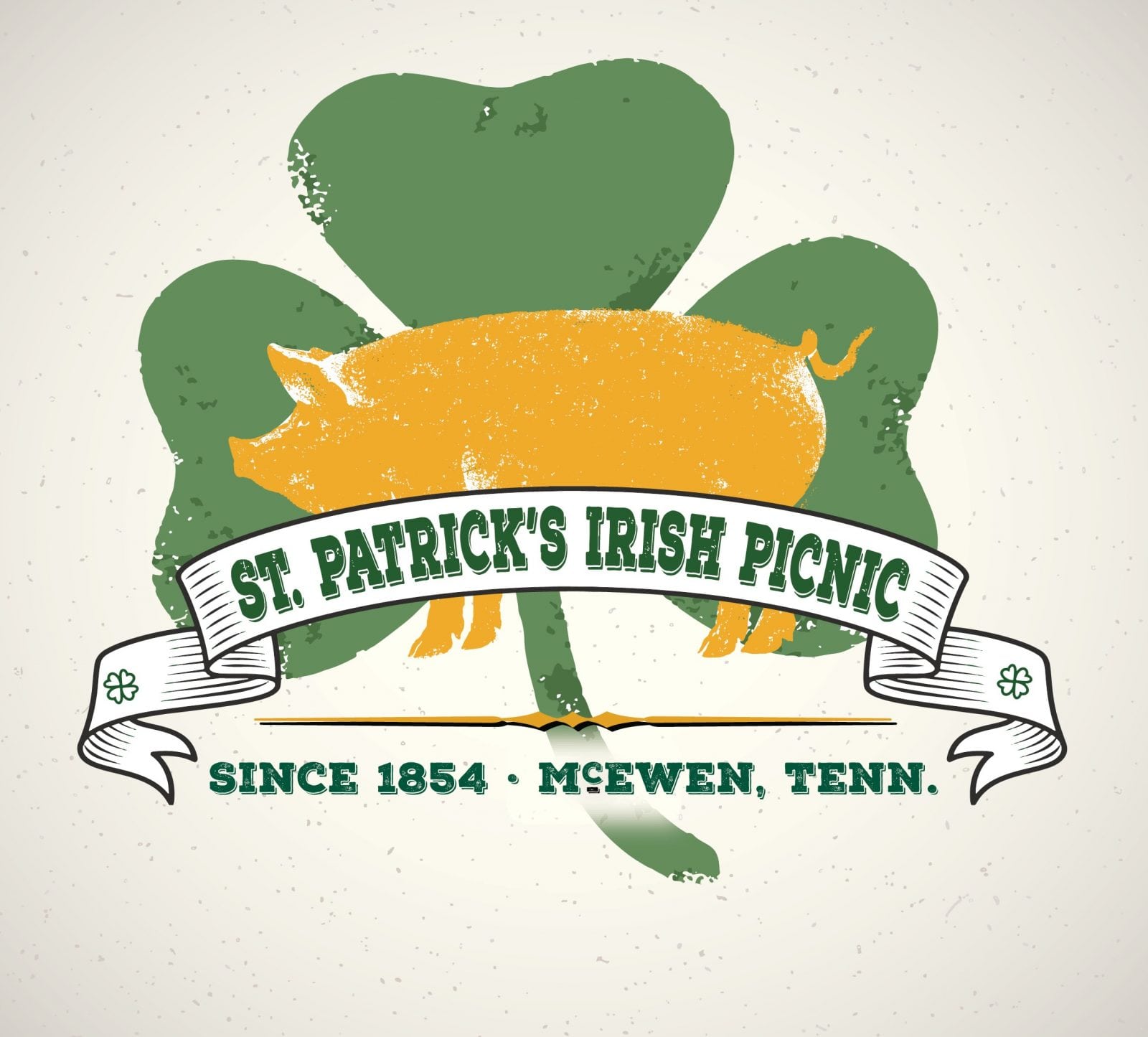 St. Patrick's Irish Picnic
Fri., July 27

-

Sat., July 28
More than 10,000 people will travel to McEwen, TN for the 164th Annual St. Patrick's Irish Picnic and Homecoming on Friday, July 27, from 5:30 to 11  p.m. and Saturday, July 28,h 10 a.m.-11 p.m.
The picnic boasts amazing food (think barbecue and all the fix in's, funnel cakes, burgers, ice cream and more) carnival-style games, bouncy houses and, live entertainment.
Admission and parking are free located at 175 St. Patrick Street, McEwen, TN 37101.