Event Navigation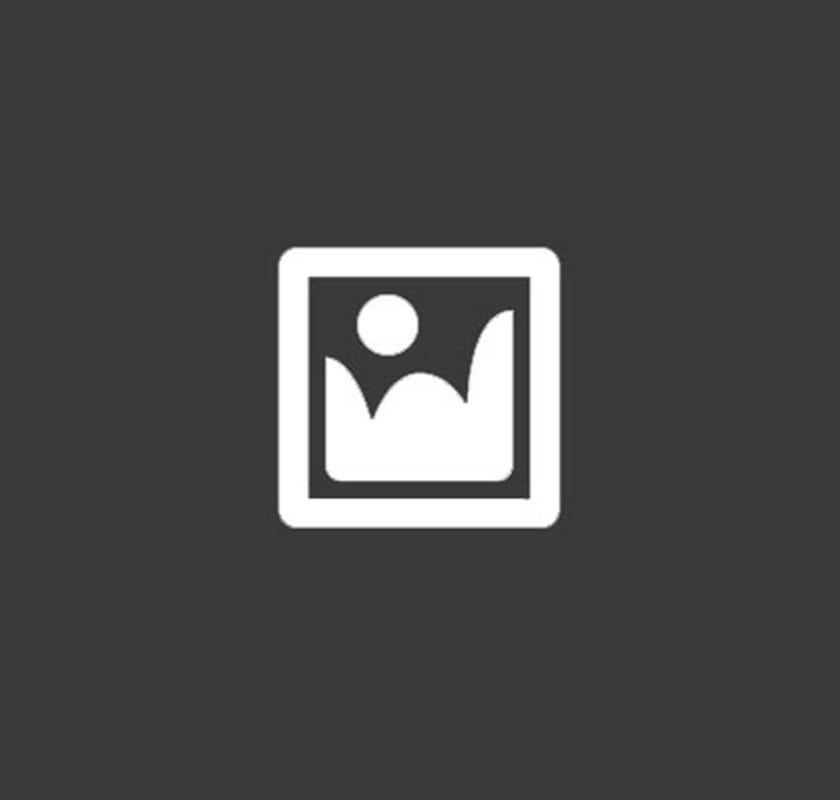 The Marvel of Hummingbirds
Mon., April 23, 7:00 pm

-

9:00 pm

|

Free
Most everyone loves watching hummingbirds in their backyard! Few have considered just how marvelous these creatures are. Join and meet host David Rives and producer Benjamin Owen for the showing of the award winning film "Refracted Glory" as we take an awe-inspiring look into the world of hummingbirds and learn of the 'miracle' system that is built into them.
A Note from the host, David Rives:

As I began to do some preliminary research for the project, I realized that there has never been a documentary made about hummingbirds from a "design" perspective. These incredible creatures are so tiny, yet their capabilities are truly marvelous in every way!