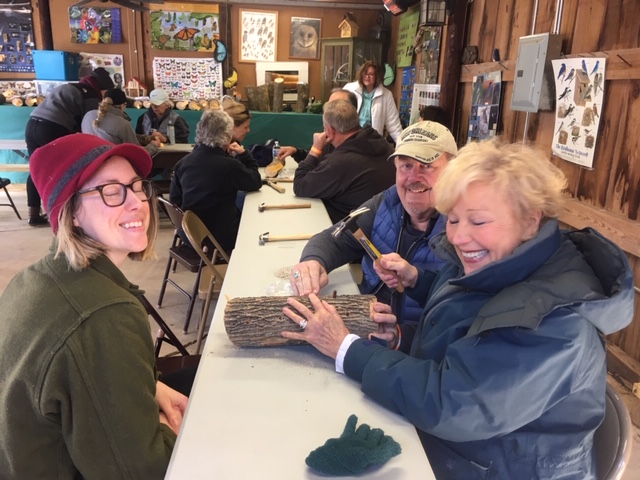 Wild About Mushrooms
Sat., August 29
|
$36
Session 1: 10 a.m.-noon
Session 2: 1-3 p.m.
Registration Includes up to two people and one mushroom log kit. Limit 25 registrations per session
Learn the basics of mushroom cultivation for three species of edible mushrooms on logs. Log selection, timing, spore selection, inoculation methods, care of the logs, harvesting and storage of the mushrooms will be covered while the group actually performs the task to inoculate their own logs.