Event Navigation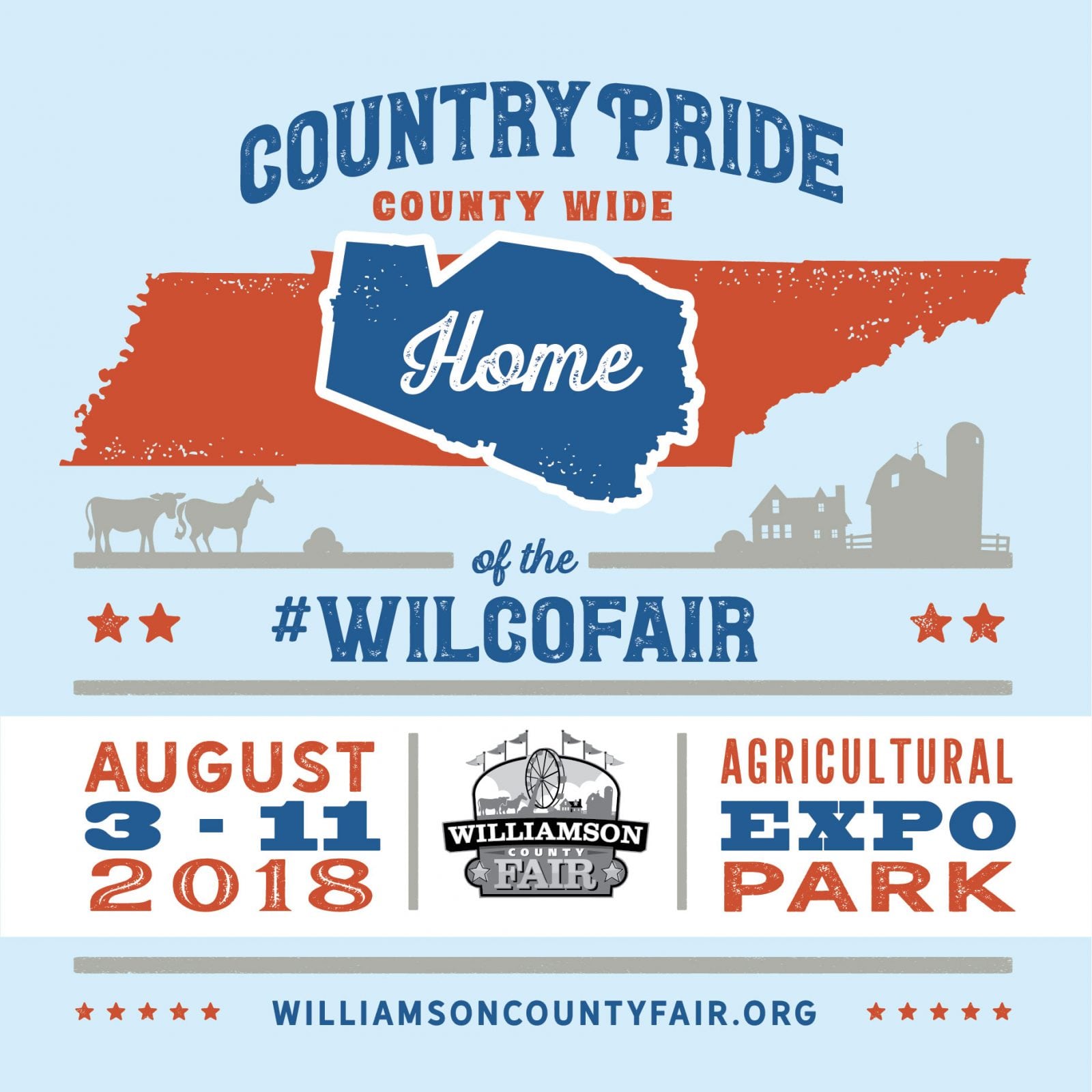 Williamson County Fair
Fri., August 3, 6:00 pm

-

Sat., August 11, 6:00 pm

|

$4 – $12
The Williamson County Fair returns, continuing with the popular "Country Pride, County Wide" theme. 
New attractions this year include Ma'Ceo, an equestrian acrobatic show that will take place inside a large tented area in the Fair Village. For a limited showing, the Jurassic Kingdom Dinosaur Show will take place in the covered warm-up area for the first six nights of the Fair. Don't miss returning Fair favorites like the Little 1's Farming Exhibit, Children's Barnyard and 4-H and Youth Village with interactive, free activities for children that are focused on health, STEM, robotics, engineering, horticulture, wildlife, animal science, culinary arts and much more! All attractions are FREE with admission! Midway ride tickets sold separately.
Recognized among the best anywhere by its peers at the state and international levels, with last year's event winning awards from the Tennessee Association of Fairs and the International Association of Fairs and Expos, the Williamson County Fair has grown each summer and continues to be a beacon for agricultural education in Williamson County. For more information, visit www.williamsoncountyfair.org.