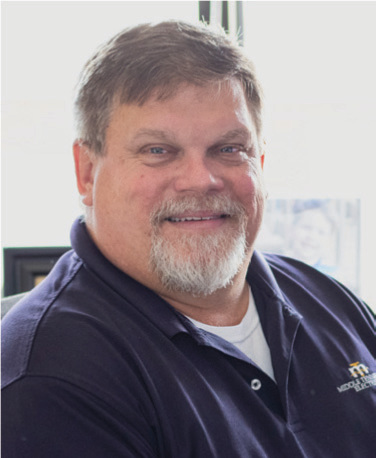 Jeff Brockette has been with MTEMC since the late 1980s and has seen significant growth at Middle Tennessee Electric during his 30 years. Jeff explains, "I started out as a field engineer and advanced over time to my current position as member programs manager. This means I'm responsible for many of our member programs and assist with one of our signature events: the MTEMC annual meeting."
Jeff has seen many changes in the meetings during this timeframe. When he first started, the meetings were held in the Murphy Center on the MTSU campus. Over time, the event was moved to the Embassy Suites Hotel in Murfreesboro to better facilitate member needs like improved audio/visual equipment, better seating arrangements and, most recently, the new expo-styled booths that create increased engagement among members and our employees.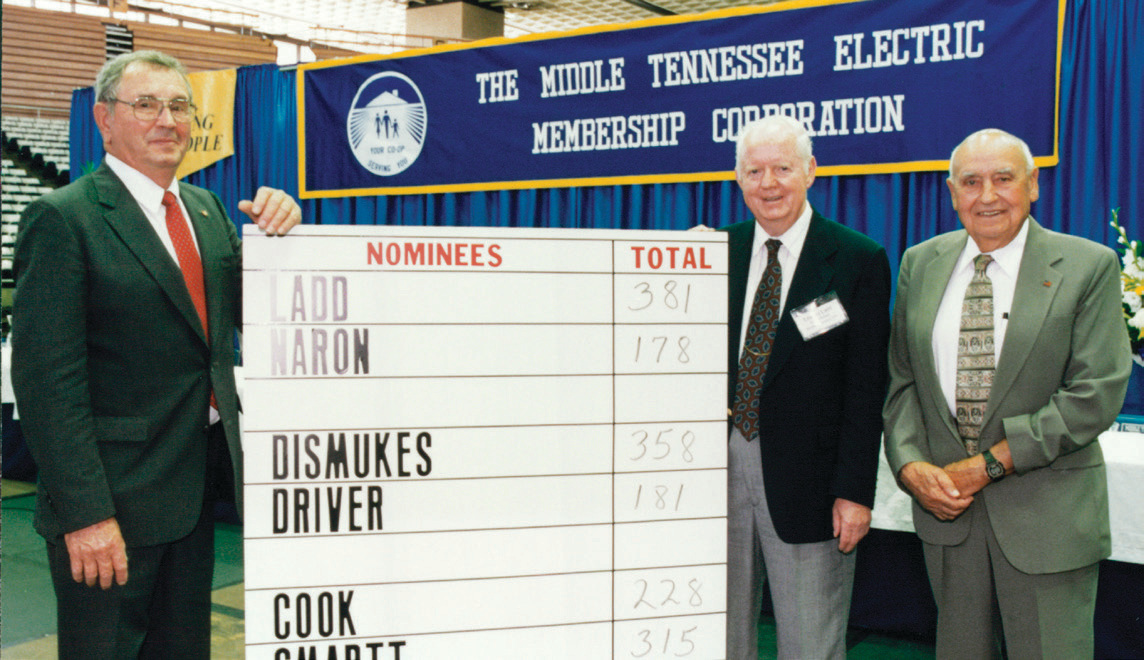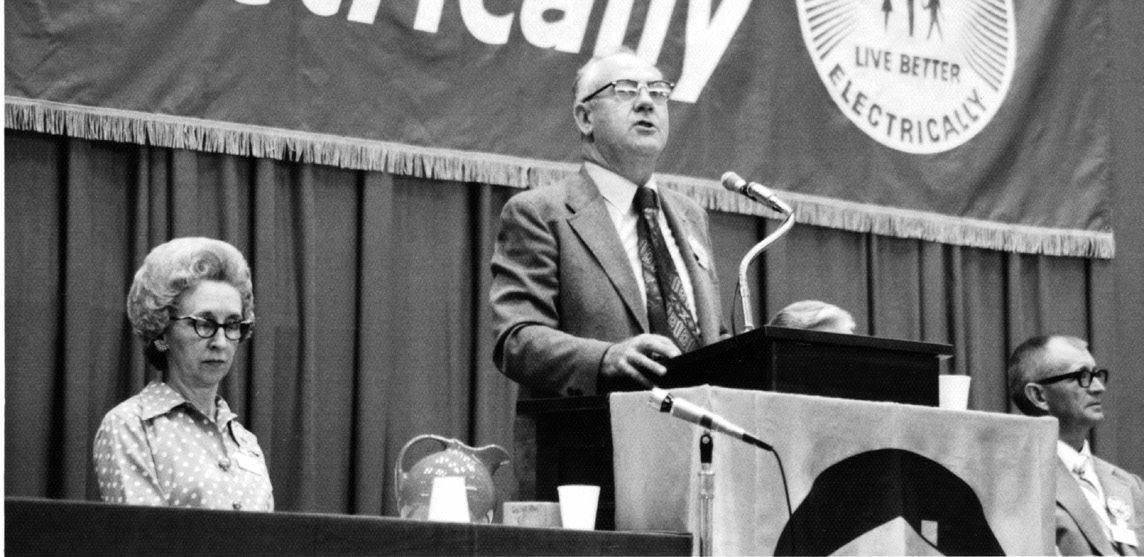 In fact, member engagement has increased noticeably during Jeff's time at MTEMC. "It's one of the ways we demonstrate our commitment to outstanding service for our members," he points out. One reason is due to the new meeting format, which includes a designated time and an area for interacting with leadership to ask questions and offer suggestions.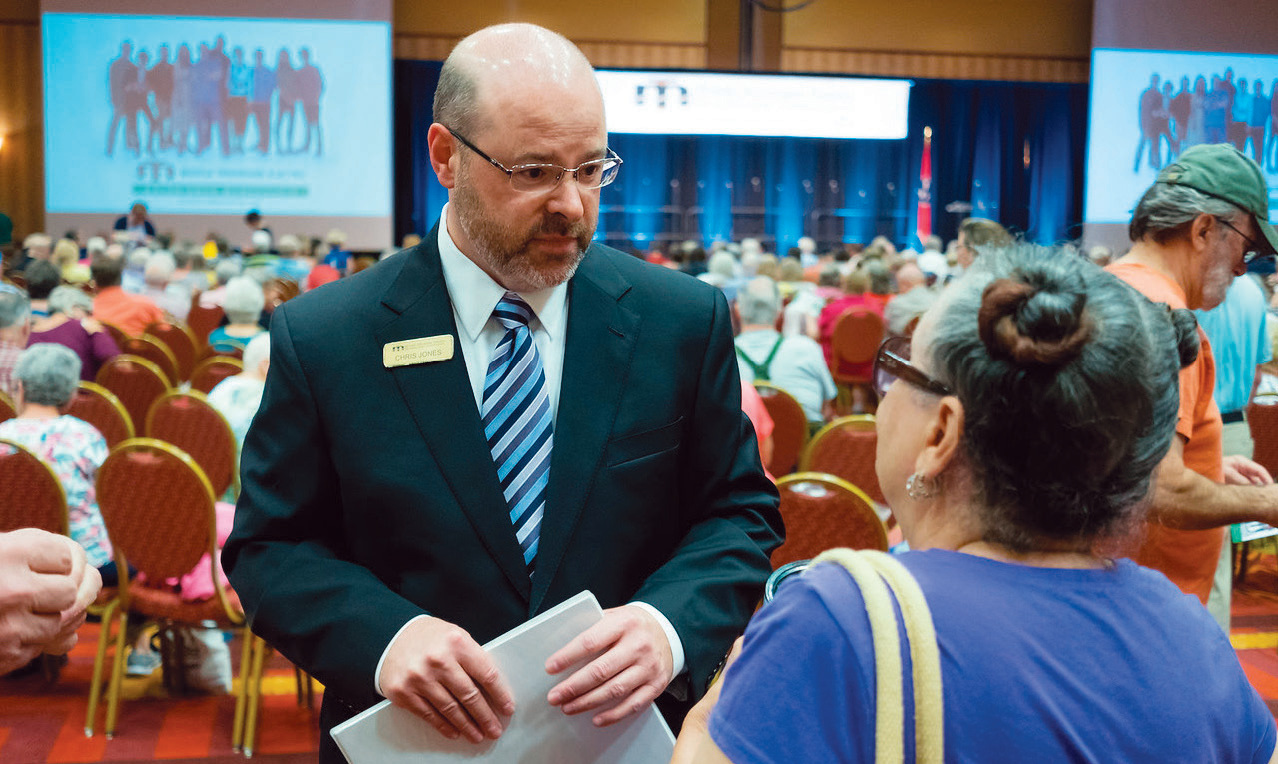 What else is on tap during the event? There will be refreshments, a health fair, information about services and programs, giveaways — including an MTEMC retired fleet vehicle — and the business meeting. The annual meeting is important because it allows members to participate in the democratic cooperative elections and address concerns or offer comments. Members impact the meeting because they offer valuable feedback on how to improve next year's gathering.
Jeff says this is what makes Middle Tennessee Electric different: "Members are not just someone at the end of an electric meter. They are owners of this utility and have a voice in its future. We're here to serve them in every way possible. The annual meeting is just one way we do that."