I was an electric vehicle skeptic, but I just saw an announcement of the all-electric Ford F-150 Lightning. I didn't realize electric pickups could be this compelling or competitive. Are there other electric pickups or SUVs coming out soon? — Mike
Dear Mike: The Ford F-150 Lightning is changing minds across America about what an electric vehicle can do. In fact, Ford declared this is its best truck to date — not best electric vehicle but best truck, period.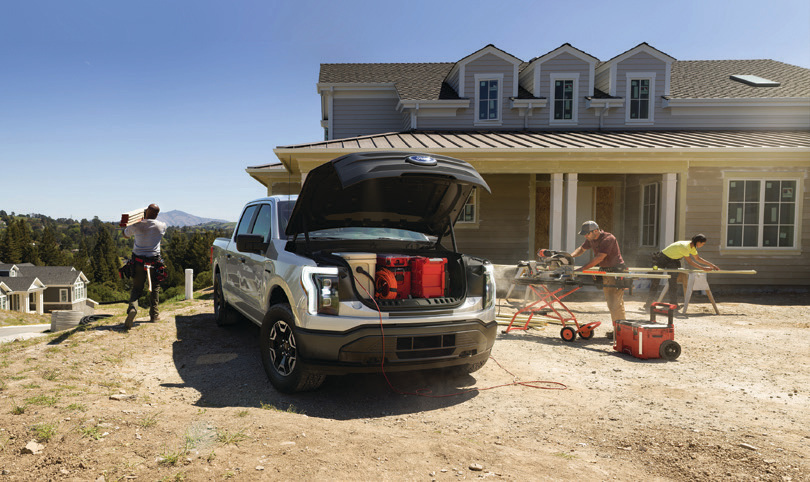 Electric SUVs are available now, and pickups will be soon. This development has been anticipated for years. Electric vehicle (EV) sales are about 24 times higher than they were 10 years ago with several factors driving demand:
The instant torque from electric motors boosts acceleration.
The low center of gravity improves handling and reduces rollover risk.
The superior traction control of electric motors can increase off-road capability and safety in winter.
The upfront cost of an EV purchase is now more competitive with similar internal combustion models, and most EVs qualify for a federal tax credit of up to $7,500.
The cheaper operating fuel cost per mile (for electricity) compared to gasoline or diesel is another attractive feature for drivers.
Ford's electric F-150 Lightning is scheduled to arrive in spring 2022, starting under $40,000 for the commercial trim package (230-mile-range model). A 300-plus-mile battery is an option, and all models are four-wheel-drive with respectable towing and payload capacities. The Lightning is also equipped to provide 9.6 kW of home backup power or portable power for a jobsite.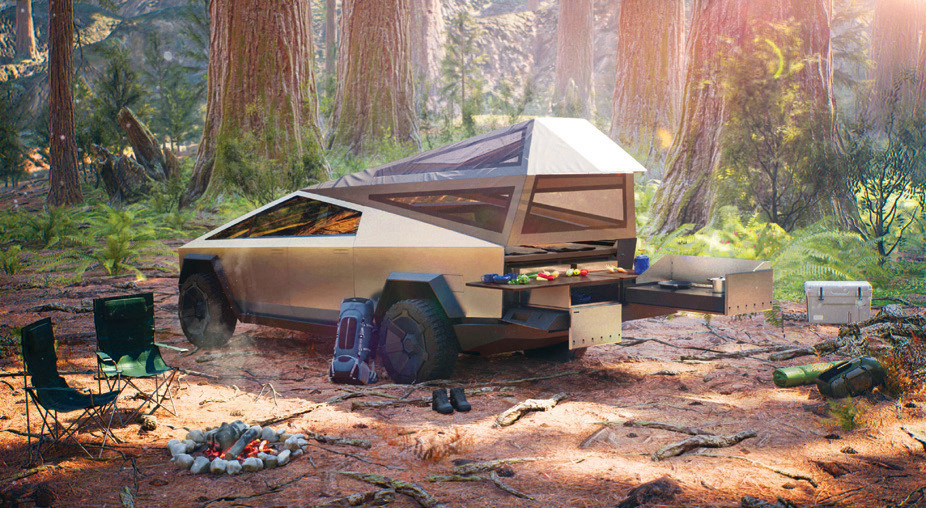 Tesla has more than a million preorders for the new Cybertruck, which will likely arrive in 2022. The 250-mile-range, two-wheel-drive model starts under $40,000 and steps up to $50,000 for the 300-mile-range, four-wheel-drive model. Tesla plans to offer a 500-plus-mile-range version for $70,000 that can tow more than 14,000 pounds.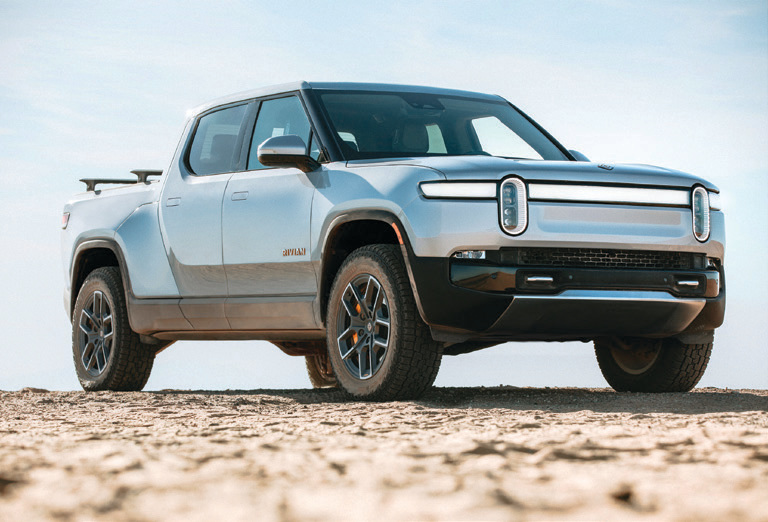 GMC has announced a late 2021 release of an electric Hummer with 1,000 horsepower and additional features for off-road performance.
Rivian, a startup backed by billions of dollars from Ford and Amazon, is planning to unveil its R1T electric pickup later this year.
Crossover SUVs (CUVs) are one of the most popular types of vehicles, and a number of manufacturers say they'll have electric models available soon. Ford's Mustang Mach-E is actually available now with a range up to 305 miles, starting at $45,000. Volkswagen's ID4 CUV starts at $40,000 and is available with all-wheel-drive options. More electric SUVs are coming, including Rivian's R1S, Nissan's Ariya and Volkswagen's six-passenger ID6.
And it's not just vehicles that are shifting to electric. Electric snow machines and jet skis are arriving soon. Even large construction equipment like excavators, backhoes and heavy-duty trucks will have electrically fueled models.
One remaining hurdle for increased EV adoption in rural areas is fast, sufficient charging for longer trips. Most EV owners charge at home, but more fast-charge stations on rural highways will be helpful.
Pat Keegan and Brad Thiessen of Collaborative Efficiency write on energy efficiency topics for the National Rural Electric Cooperative Association, the national trade association representing more than 900 local electric co-ops. For more information, visit collaborativeefficiency.com/energytips.