As the temperature drops, it causes increased energy use for most of our members. That's why we did a Q&A with our new energy services coordinator, David Willhite. He's part of a team that is dedicated to saving you energy and making your home more comfortable. Here's what he had to say.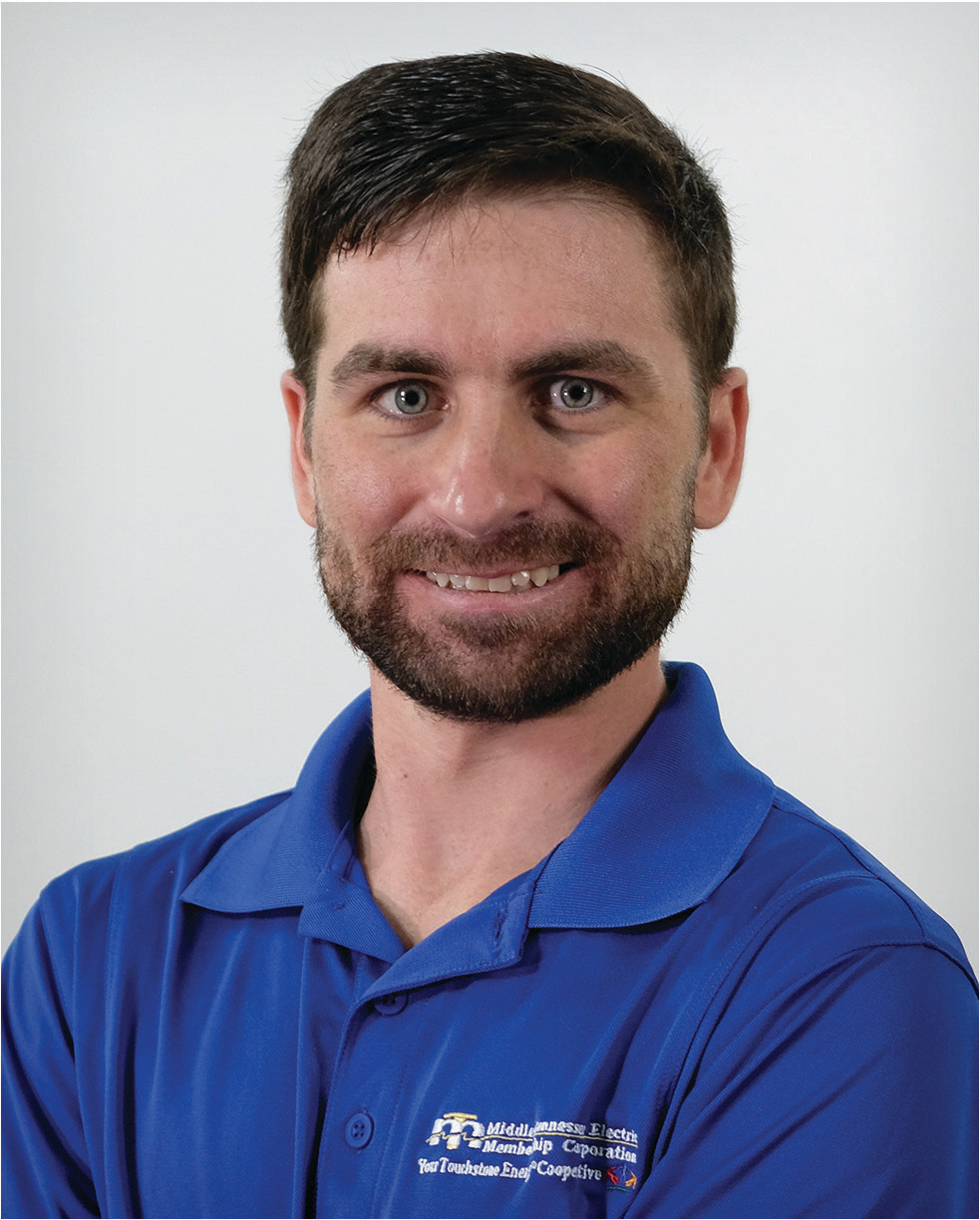 Q. Why is it important to do energy efficiency now vs. when the cold weather actually hits?
A. Energy-efficiency improvements such as caulking exterior windows and replacing damaged weather stripping around doors are best completed before cold weather hits because it's always better to stay ahead of the game. Plus, completing some of those tasks are easier when it's still relatively warm outside.
Q. What are the top three things you recommend for members to do before cold weather hits?
A. Most importantly, your heat and air conditioning unit account for 40 to 60 percent of your energy consumption, so have your HVAC system cleaned and tuned by an HVAC contractor. Second, seal around pipes, windows, and doors to prevent conditioned air loss. Third, make sure you have plenty of air filters on hand to change regularly—clean filters will prevent your heating system from working harder as the temperatures drop.
Q. Does it take a lot of money to make your home more energy-efficient?
A. Often times, no. I consider good energy-efficiency habits the most cost-effective of all. For example, during the winter, keep your window curtains and blinds open during the day on the sunny sides of the house to add warmth to your home while helping to reduce the amount of heat needed from your HVAC system. Then, keep blinds and curtains closed at night to reduce heat loss. Another example of an energy habit is setting your thermostat to 68 degrees or below to reduce your heating costs.
Q. Why does MTEMC offer home energy evaluations?
A. Helping to identify energy-efficiency improvements allows our members to be more comfortable in their homes while saving energy. As part of our purpose, we want to make life better for our members. Keeping electricity affordable is a big part of it—particularly during the winter.
Q. What kind of benefit should a member expect after having an energy services coordinator come to his or her home?
A. We want to leave our members with an understanding of how energy in their homes works so they can make better decisions about energy-efficiency improvements and use habits.
Becoming more energy-efficient can be easy with a little help from your friends at MTEMC, your trusted energy advisor.