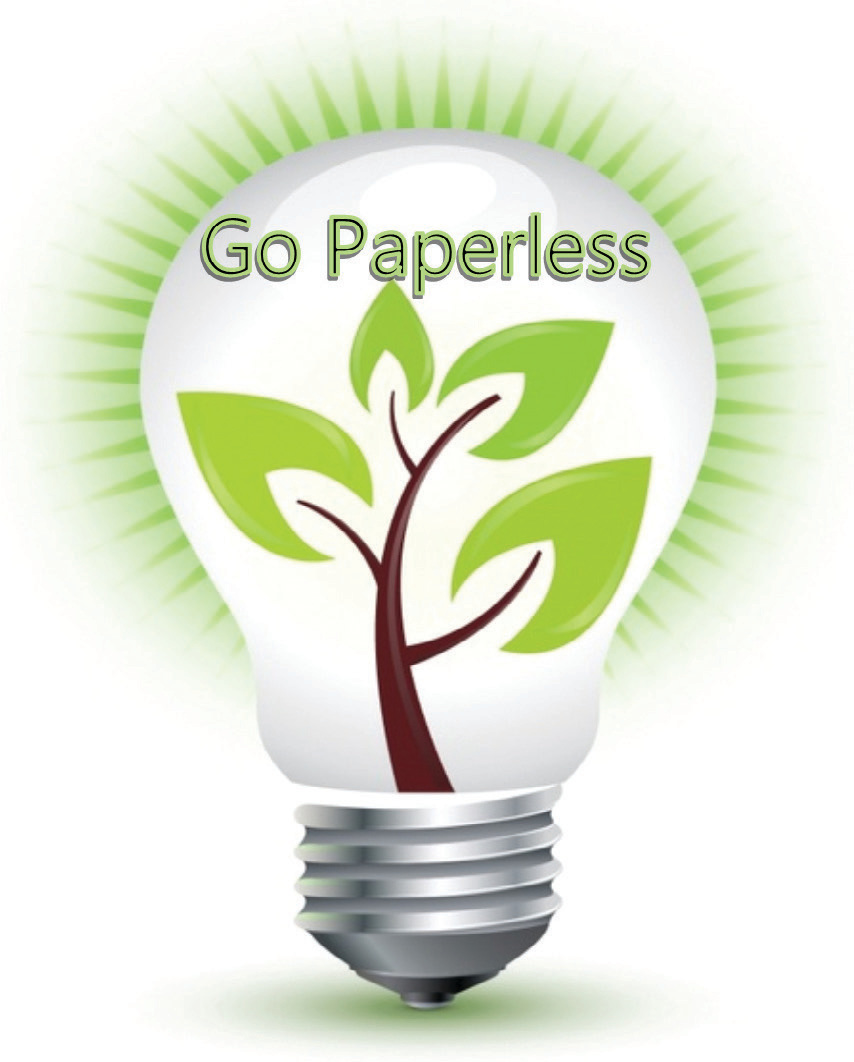 Are you aware that Southwest Tennessee Electric Membership Corporation offers a paperless billing option? By enrolling in paperless billing, members receive their Southwest Tennessee EMC monthly billing statements via email. Paperless billing members will no longer receive paper copies of their bills in the mail. Members can also elect to pay their bills via stemc.com using one of these methods:
Credit or debit card — VISA, MasterCard, Discover or American Express
Personal checking or savings account
There are no fees charged for making payments online through the paperless billing website.
After enrolling, paperless billing members can schedule future payments or recurring payments. An email notification will be sent each time a bill is issued. Simply log on to www.stemc.com and click "My Quick Pay" then "Paperless Billing" to view bills and pay online.
Other methods of payment such as mail, telephone or bank draft may be used, and, of course, members can also pay in person in the office, at the drive-thru or using the kiosk. (If you mail a payment, please include a copy of the bill to ensure proper posting.)