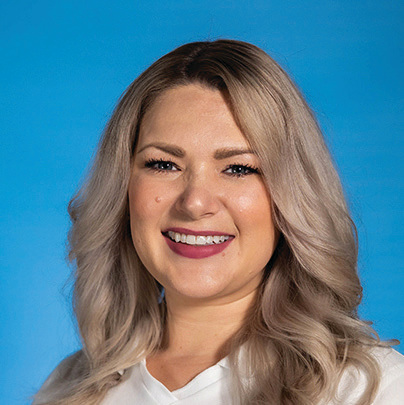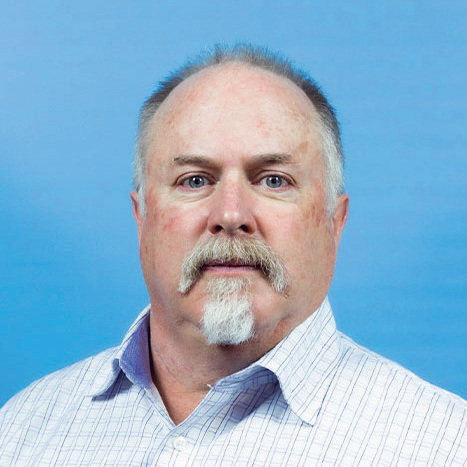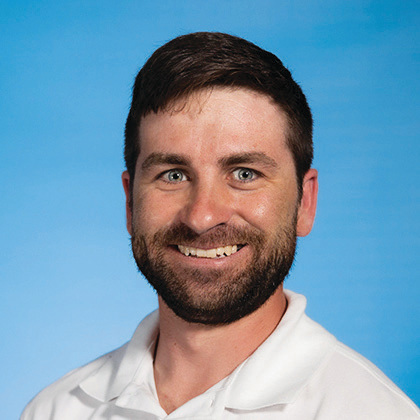 By Katie McKee
Our team typically receives quite a few calls about increasing electric bills during high-bill seasons. One member called because she was having a hard time heating her home even though her thermostat was set to a higher temperature. I tested the airflow inside her home, and it was low. Next, I went to check the crawl space. The moment I opened that door, I was hit with a blast of hot air! I knew then that her ductwork was leaking. One of MTE's approved contractors repaired the ductwork, resulting in proper heating and a reduction of dust coming in from the crawl space. This improved her electric bill and her home's air quality.
By Terry Massey
We did a home checkup for a couple in Franklin. They were away for most of December, but their bill was much higher than the previous year. While walking around the property, I discovered that the pool had three pumps running full-time with no timer or controls. We learned that the couple had winterized their pool the previous year but had not done so this year. After calculating the energy cost, we found they paid an extra $350 per month to run the three pumps. With this information, the couple then winterized their pool and were able to save a considerable amount of money in the process.
By David Willhite
A member reached out to us with concerns about rooms failing to remain at a consistent temperature. I started the checkup in the home's attic and realized the member had poor insulation throughout the house. This appeared to be the primary issue considering everything else inside the home was running efficiently. The member contacted an MTE-approved contractor, and we reviewed the MTE weatherization program with the member. We solved the member's issue and restored consistent temperatures throughout the home.