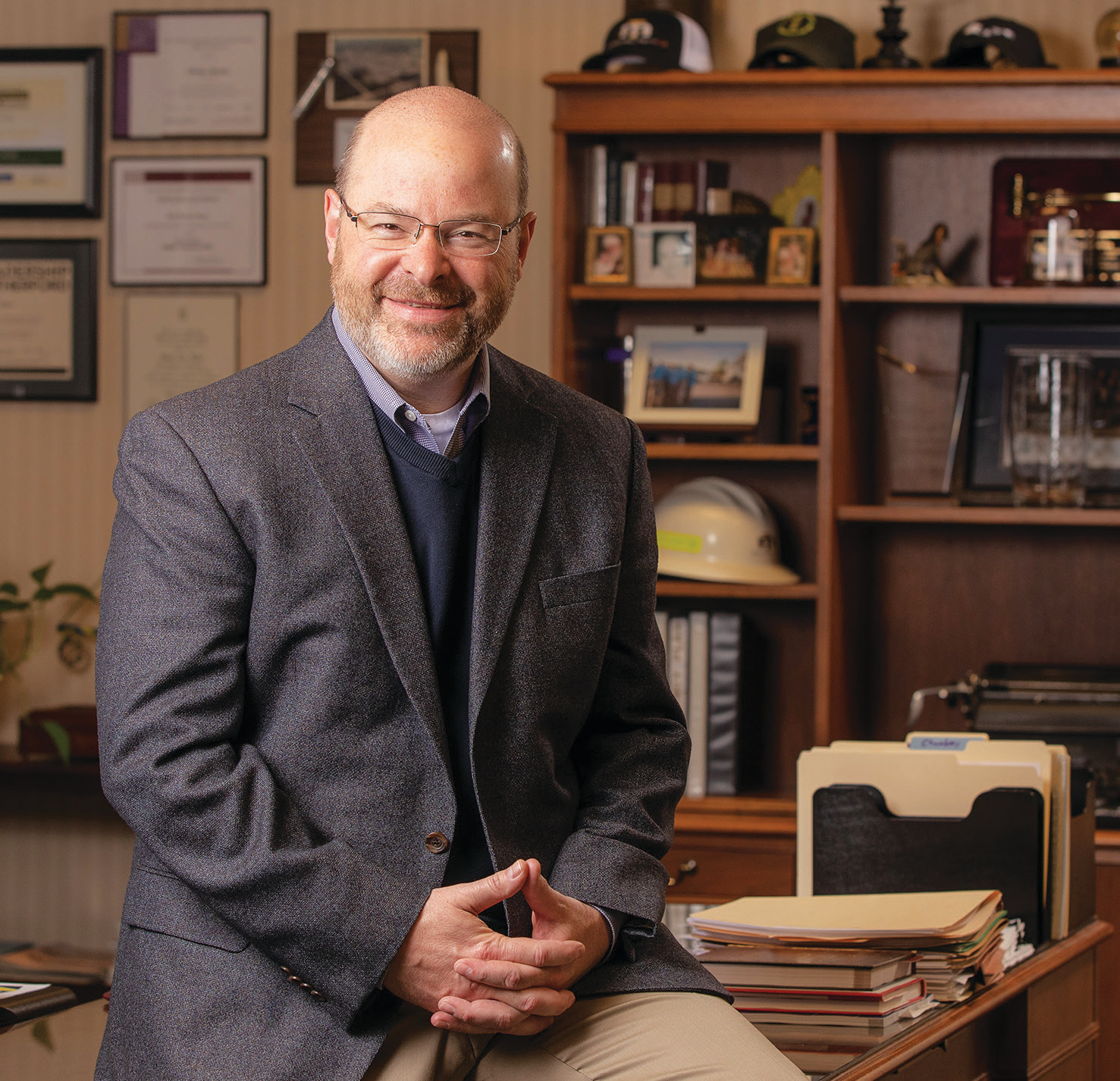 As we observe National Electrical Safety Month in May, it's a good time to encourage awareness of risks involving electricity in the home.
Here's testimony from a cooperative member whose family escaped a close call involving an outlet-wiring shortage:
"I usually ignored electrical safety tips from my utility. It was the same old stuff over and over. Blah, blah — until the smoke alarm went off late one night. The interior of a wall was smoldering because I disregarded the warning signs of a failing outlet."
He went back and looked up electrical safety tips published in his co-op's magazine section.
"There it was. I should have paid attention to an outlet that gave a shock, didn't hold the plug securely and showed scorch marks on the outside."
I share this industry anecdote to explain why MTE and other utilities are concerned about electrical safety. Decades ago, electrical fires were a major cause of property damage, injuries and deaths — especially in rural areas. In 1980, 75,000 of these fires were recorded in our country.
According to the National Fire Prevention Association, home electrical fires have declined 30 percent since 1980. Electrical safety has advanced because of education, adoption of more nonflammable building materials, stricter codes and enforcement and — innovation.
Technological innovations have helped drive down the number of residential fires and electric shocks in the home. Ground-fault circuit interrupter (GFCI) outlets and three-pronged plugs have saved lives and prevented fires, and there can be no argument about the importance of installing smoke detectors and fire alarm systems in homes.
Technological innovations have helped drive down the number of residential fires and electric shocks in the home.
Today, smart-home technology ties sensors into wireless security networks to allow remote monitoring via digital devices with links to fire and police departments.
Fewer than 8 percent of all residential fires are caused by electricity. But general safety awareness applies whether using a portable heater (electric, gas or kerosene), cooking in the kitchen or burning logs in a fireplace.
As we work to be your trusted energy advisor, MTE makes electrical safety a priority. This is why we conduct high-voltage demonstrations, go into schools to teach safety around electricity and remind members of possible risks in and around their homes.
If you have questions or concerns about electrical safety or if you would like more information about safety innovations like smart-home technology, please reach out.