Continuing 2022's theme of innovation, this month it's about the lifeblood of how we serve — member engagement. While this might not seem like an area ripe for innovation, your electric cooperative has used technology and creativity to afford new and effective engagement opportunities.
I'll start by highlighting an engagement opportunity any member can participate in next month: MTE's Annual Meeting on Saturday, Aug. 27, at 2 p.m. The pandemic forced us to change the meeting from an in-person event to a virtual event in the last couple of years. This helped us discover the potential reach of a virtual event. While there are limits on attendance with any local facility for an in-person meeting, there are no limits on how many can join our meeting from the comfort of home.
This doesn't mean we're forgoing in-person engagements with our members. This April, MTE led an Earth Day event on Murfreesboro's square where several of our board members and staff talked with members. It was a fun time with information booths, giveaways and food, including MTE's Electric Griddle. The creative idea hatched by Community Relations Coordinator Jay Sanders features spectacular grilled cheese sandwiches served with a cooperative smile.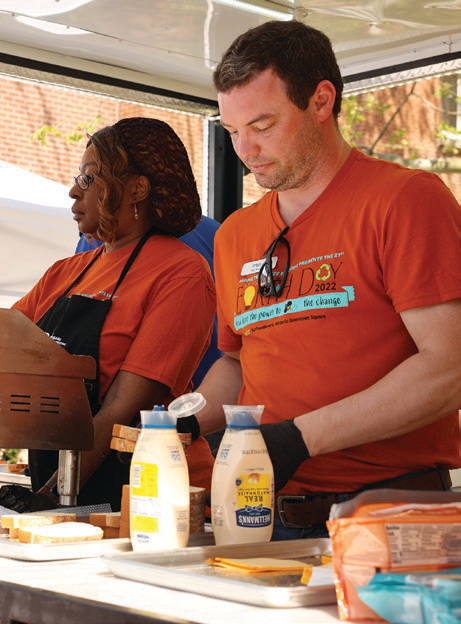 While engagement is about relationship building, sharing information and showing appreciation to our members, it's also a great way to help us understand their expectations. An innovation we introduced a couple of years ago for this purpose is MTE's Cooperative Community Forum (CCF). This initiative brings together 75 randomly selected members for quarterly online meetings to brainstorm and discuss opportunities. This group has originated several projects and programs beneficial to the overall membership.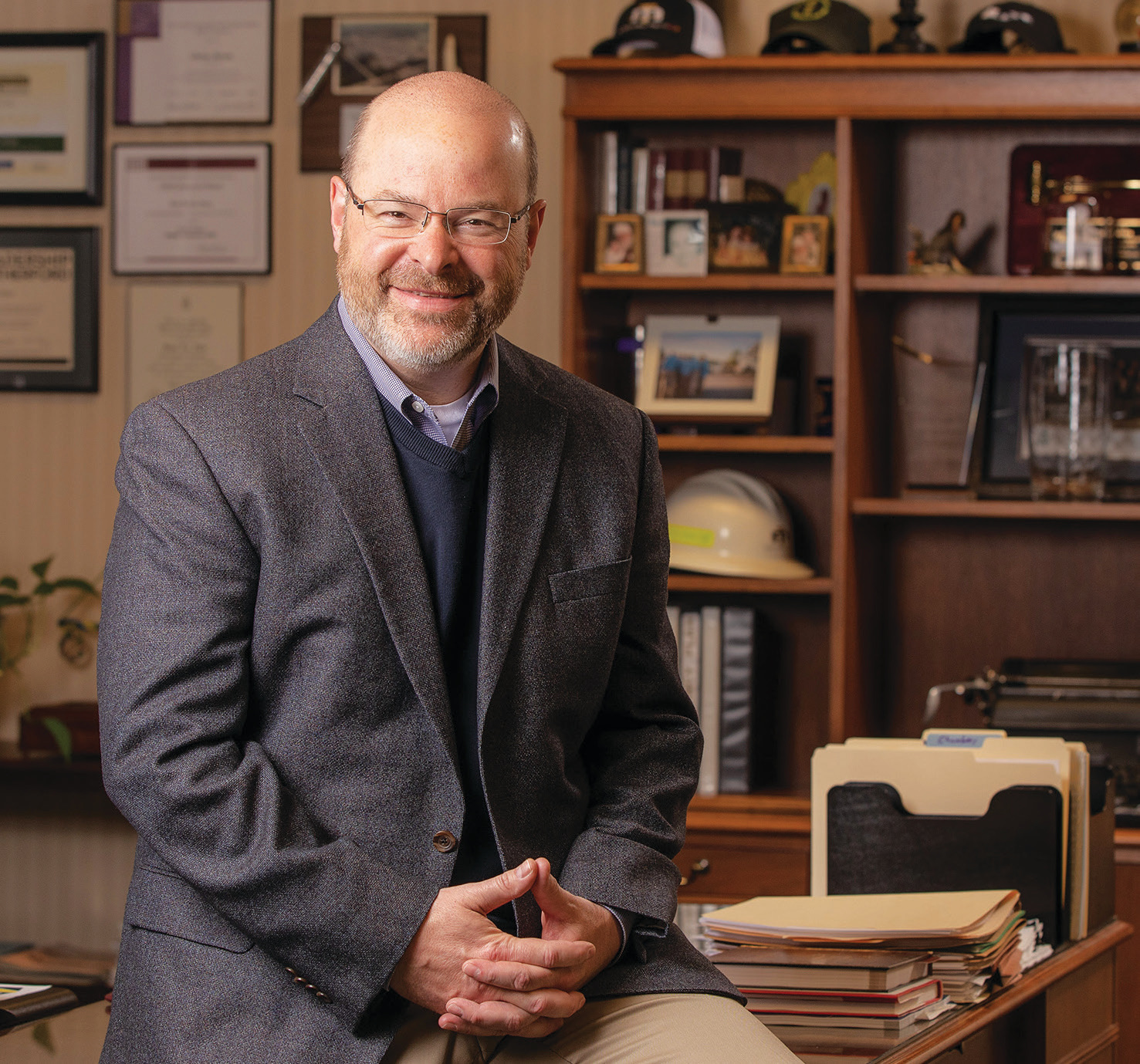 Engagement can and should occur in traditional ways, too — a call to our Contact Center, visiting a local office or a conversation in the field. MTE's communication outreach through The Tennessee Magazine, our website (
mte.com
) and the myMTEMC app are all important. Support of local events and organizations present the opportunity to engage further. From the SharingChange Foundation's funding of local nonprofits to MTE volunteers for Co-op Days of Service to our EV Car Club, we can positively affect communities and better meet needs by meeting our members where they are.
There's an adage that I believe is true: "People don't care how much you know … until they know how much you care." While I hope it is visible to you, I tell you most assuredly that my team members and I care very much. We want to not only make you well satisfied with the service we provide, but we also want to make you proud to call MTE your electric cooperative.
Give us a call, send an email, ask questions, comment, share ideas and get involved. Engagement makes your electric cooperative better.