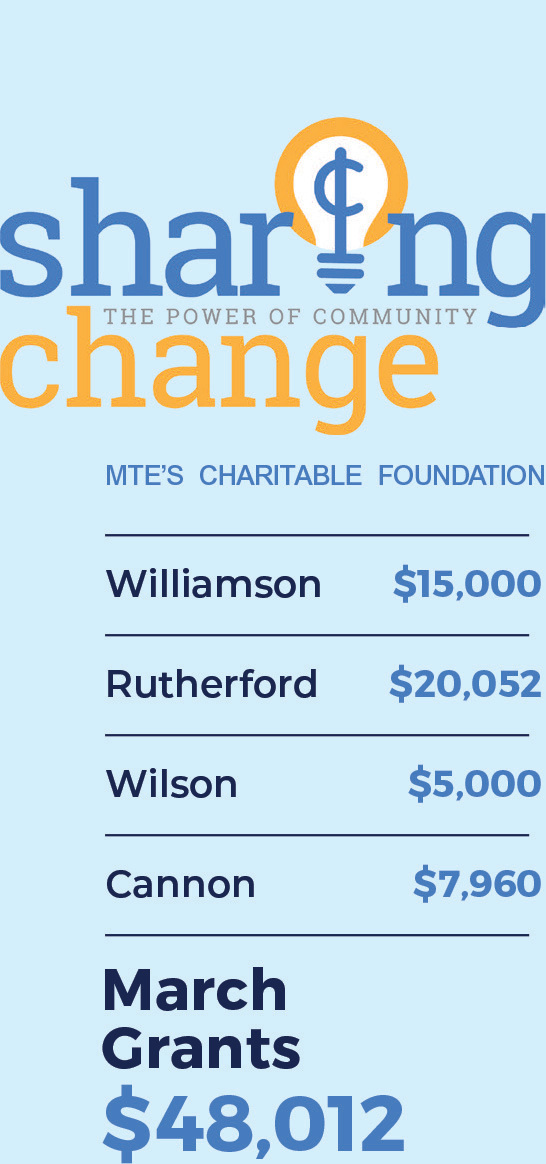 Operating with a mission to maintain, enhance and promote downtown Murfreesboro, Main Street Murfreesboro exists as a stakeholder in creating and defining the city's unique sense of place. The organization is a nonprofit entity, relying on public and private donations for operations and projects.
For over 35 years, Main Street Murfreesboro has played a role in the decisions affecting the downtown district. From landscaping and beautification projects to hosting free events, the city of Murfreesboro has come to see the organization as integral to community growth.
Visit
MainStreetMurfreesboro.com
to learn more about Main Street Murfreesboro and how you can get involved.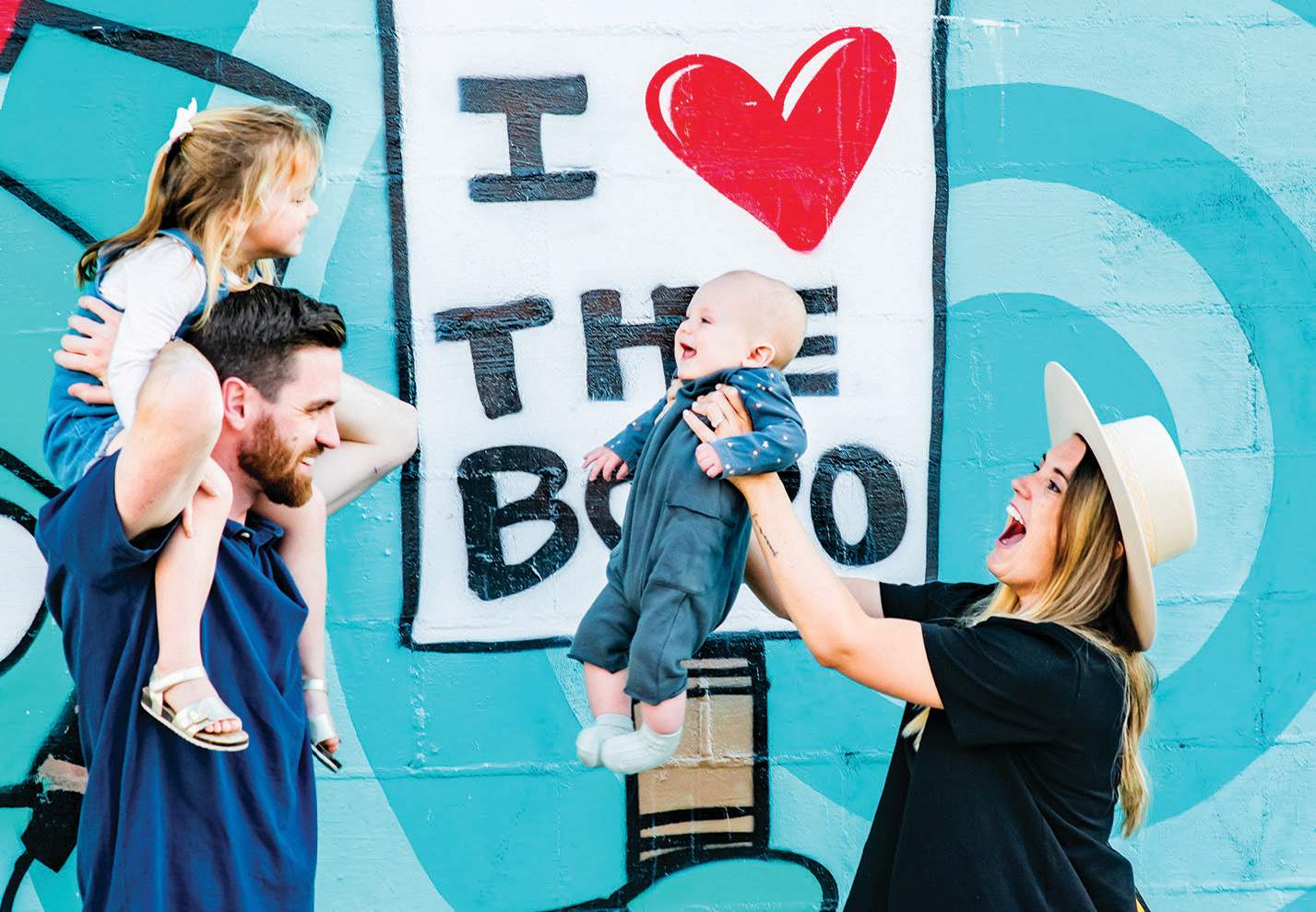 SharingChange is an opt-in MTE charitable nonprofit foundation that lets you easily donate to local charities by rounding up your bill to the nearest dollar. For a complete list of monthly grant recipients or to join, visit
SharingChange.org
.