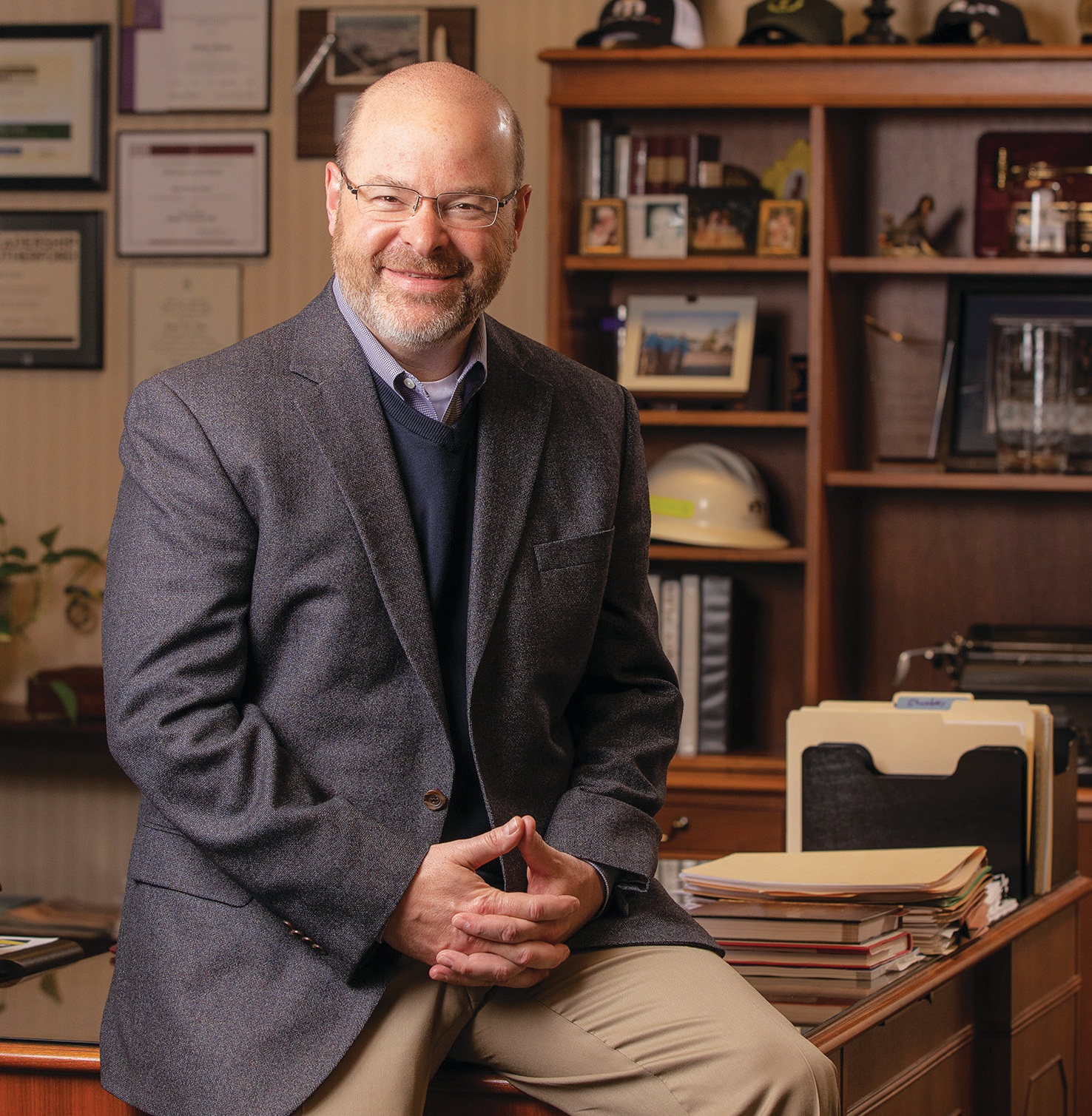 How many of us have faced unexpected household budget challenges?
This can happen when electricity use suddenly rises because of extreme temperatures, and then days later, you receive a bill that is higher than you expected. Middle Tennessee Electric doesn't want you to face a higher-than-expected electric bill alone. We're committed to helping our members regain control.
MTE has knowledgeable member-support specialists in each office ready to provide suggestions and solutions for managing high bills. Just as important are the available programs and services aimed at reducing the likelihood of budget-busting bills.
So, what should you do?
No. 1 – Immediately contact your local MTE office, whether calling or coming by. Our team will help you explore alternatives, possibly including a payment arrangement, to ease the stress. Once the situation has been addressed, we will work with you on long-term solutions.
No. 2 – Do you know MTE offers billing options to fit a variety of lifestyles and financial situations? For example, variable and fixed budget billing help smooth the peaks and valleys of electricity use. MTE's Prepay program has proven popular, allowing members to pay in advance while monitoring kilowatt-hour use and account balances in real-time. MTE members can also choose their due dates. Ask our member-support specialists about these programs or visit www.MTEMC.com.
No. 3 – Most high bills on the MTE system are associated with heating and air conditioning. Your power use is directly related to the outdoor temperature, the indoor thermostat setting and how efficiently your heating and air-conditioning system works during freezing or sweltering periods. This is why your electric cooperative is proactive about energy efficiency. Our energy service coordinators are experts at investigating reasons for excess electricity consumption. They offer advice about making your home more efficient — and comfortable — in order to save energy and money. They also open doors for help in getting the job done.
No. 4 – Information is crucial. MTE members can monitor power use and their accounts via computer or smartphone. Our myMTEMC app is free and easy to use. It puts a wealth of information and data in your palm. The same is true for the MTE website, www.MTEMC.com. Your electric cooperative's app and internet portal open a digital world of service, including online bill payments, outage reporting, notifications, news and program listings.
Don't wait to take advantage of these programs and services available to blunt or eliminate those winter and summer electric bill surprises.