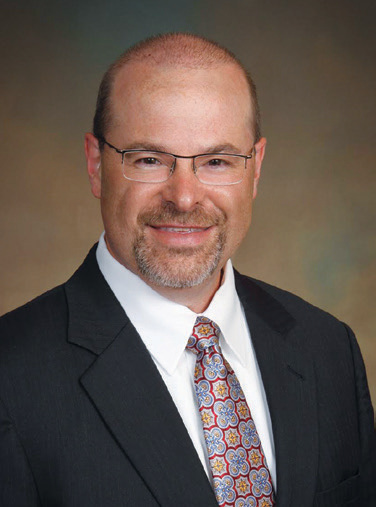 The word "community" can be used in many different contexts. The root definition — a group of unified individuals — gives the word flexibility and a connotation that fits what Middle Tennessee Electric is all about. We are dedicated to the members we serve and the communities where they live.
This dedication takes many forms. Perhaps the most well-known is SharingChange, MTEMC's charitable foundation. Participating co-op members support this charitable outreach by paying their electric bills with a little extra added to the total. Some might call it loose change, but when combined, these incremental donations make a huge impact.
Since 2003, SharingChange has contributed in excess of $10 million to more than 500 nonprofit organizations! Tens of thousands of lives have been impacted, and we have helped satisfy important community needs.
Each month in this magazine, we report on the latest round of SharingChange Foundation donations. With 100 percent of the funds collected going to local charities, transparency is important. We want members to be confident when it comes to the program's administration and accountability.
MTEMC's commitment doesn't stop there. Your electric cooperative supports a variety of educational and youth programs, including the Washington Youth Tour creative writing contest, 4-H Electric Camp, Youth Leadership Summit and SharingChange Gordon Bone Scholarships.
I take great pride in the fact that our employee team members are a driving force in community service efforts. MTEMC volunteers tackle a wide array of projects to help better the lives of adults and children. Recently, a group of employees helped restore the playground at Auburntown Elementary in Cannon County. They put down new mulch, installed landscape timbers and repainted the playground equipment.
Through various civic organizations, MTEMC employees also make a difference. Habitat for Humanity, United Way and other community-oriented groups can count on Team MTEMC stepping up to the plate when needed.
Even MTEMC's partnership with United Communications to make broadband access available in unserved areas is a form of community service. This commitment is aimed at improving the quality of life for our members through improved connectivity. Your electric cooperative's longtime support of economic and industrial development for job creation in Middle Tennessee also continues.
Commitment to community is one of the founding principles of your member-owned, nonprofit electric cooperative. Think of it as a pledge.