The mission of MTE's charitable foundation, SharingChange, is to find creative ways to give back to the communities we serve in Middle Tennessee. One hundred percent of the donations go to local nonprofit organizations such as Habitat for Humanity, Empower Me Day Camp and the Community Child Care Center. Like most organizations that participate in SharingChange, our development stemmed from concern and commitment to the local towns and cities in our service footprint. This reflects "Concern for Community," one of our Seven Cooperative Principles.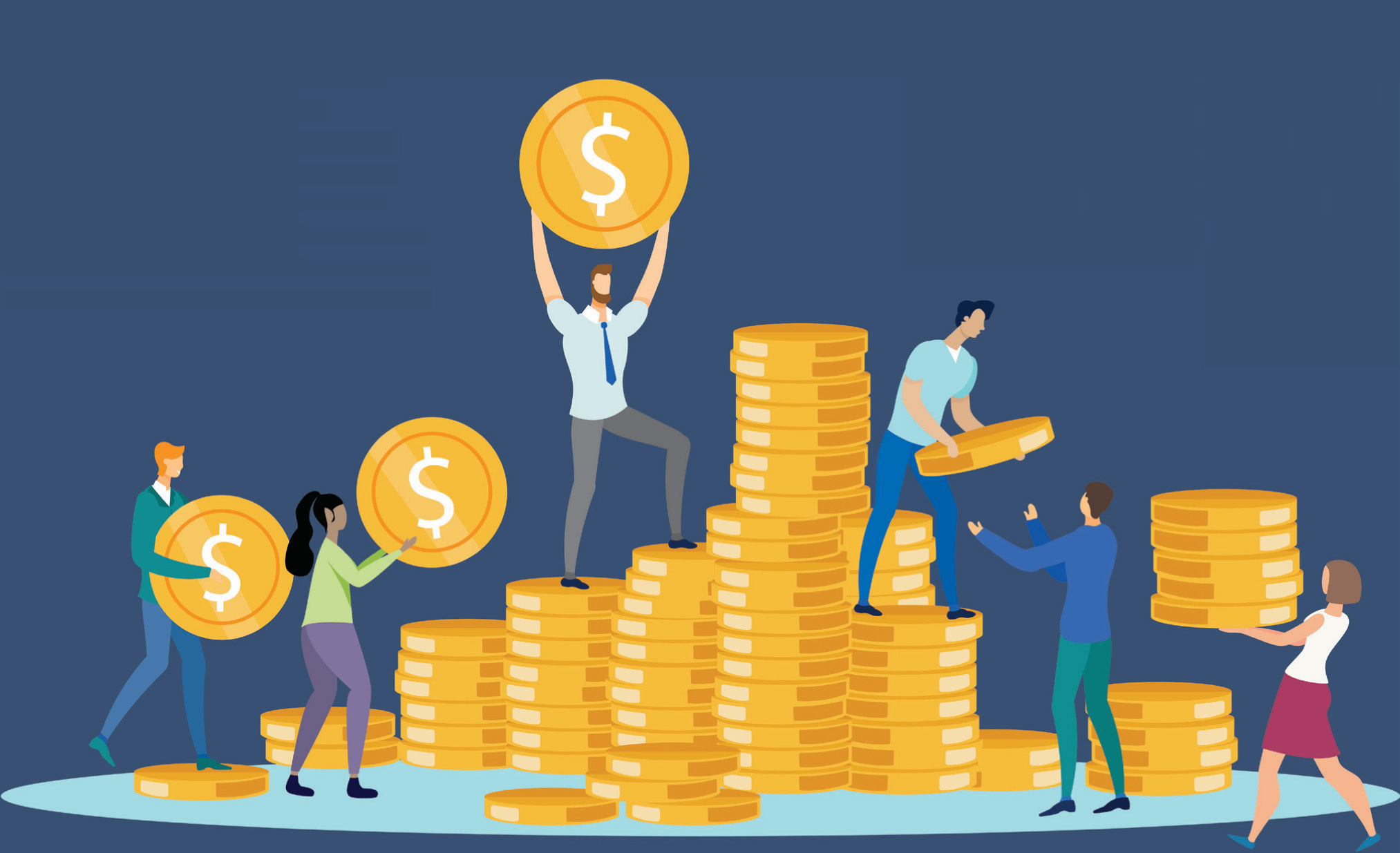 It was a year of celebration in 2019 with SharingChange reaching $10 million in aggregated donations since the program began in 2003. It is because of our members that we have reached this milestone, and each member's contribution helps to make a dramatic impact within our community.
These donations are redistributed in ways that help those most in need. The ways that SharingChange helps are numerous. The funds are used for firefighting equipment for volunteer fire departments; life-saving equipment for ambulances; hospice programs; youth programs; food shelves and clothing, to name a few. In addition, we're always looking for effective ways to help individual members, including those who can't pay their electric bills due to hardships.
Kindly keep all this in mind when you're deciding whether to participate in SharingChange by rounding up your monthly bill to the nearest dollar. It'll be the easiest good thing you'll ever do. Ask anyone who is already signed up. We thank them for their participation.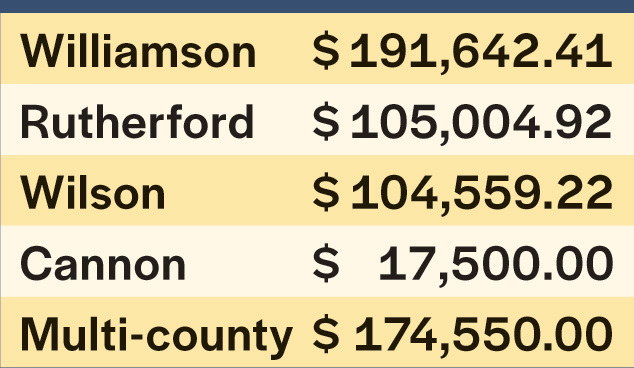 For more detailed information, including a complete financial summary, please visit
SharingChange.org/2019GrantSummary.