SHARINGCHANGE SPOTLIGHT
Another "Star" for SharingChange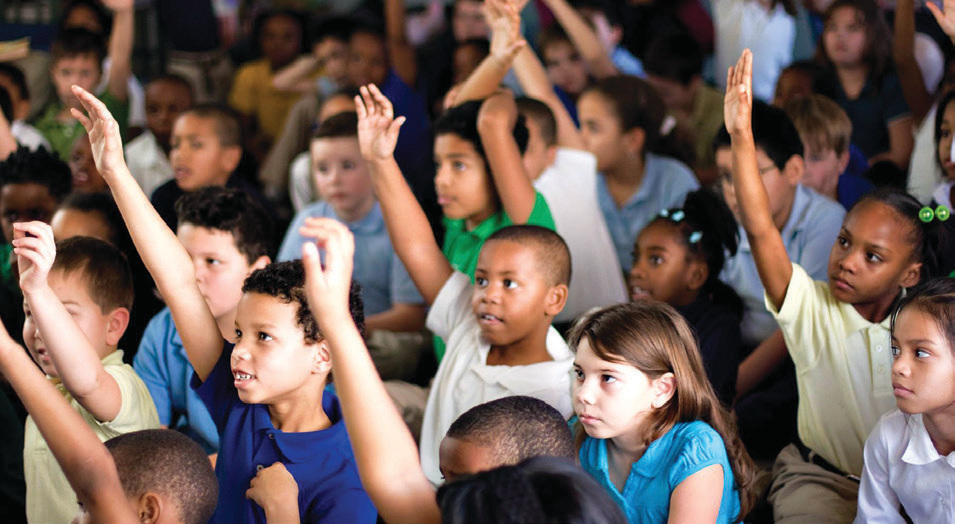 STARS is a nonprofit organization that supports young people through the social and emotional barriers they face. In short, its mission is to help young people pursue their unlimited potential. STARS' five evidence-based school and community programs address issues like bullying, substance abuse and violence. It is also an important national resource for training and professional consultation in addition to its programs and services in Tennessee. Its services have produced consistent outcomes such as increased school attendance and better grades; increased attachment to school and community; increased individual resilience; and reduced suspensions, expulsions, bullying, violence, delinquency and substance abuse. For more information about STARS, visit its website at starsnashville.org.
It's the easiest good thing you'll ever do.
SharingChange is MTEMC's charitable foundation whose sole purpose is to give back to the communities we serve. For just pennies a month, participants can support hundreds of local nonprofit organizations.
Since 2003, Middle Tennessee Electric's charitable foundations have touched the lives of countless local individuals. All with the help of our compassionate, caring members. For more information, visit our website at SharingChange.org. *SharingChange is a voluntary program, and members have the option to discontinue participation at any time.
October Grants $47,250