SHARINGCHANGE SPOTLIGHT
Backlight Productions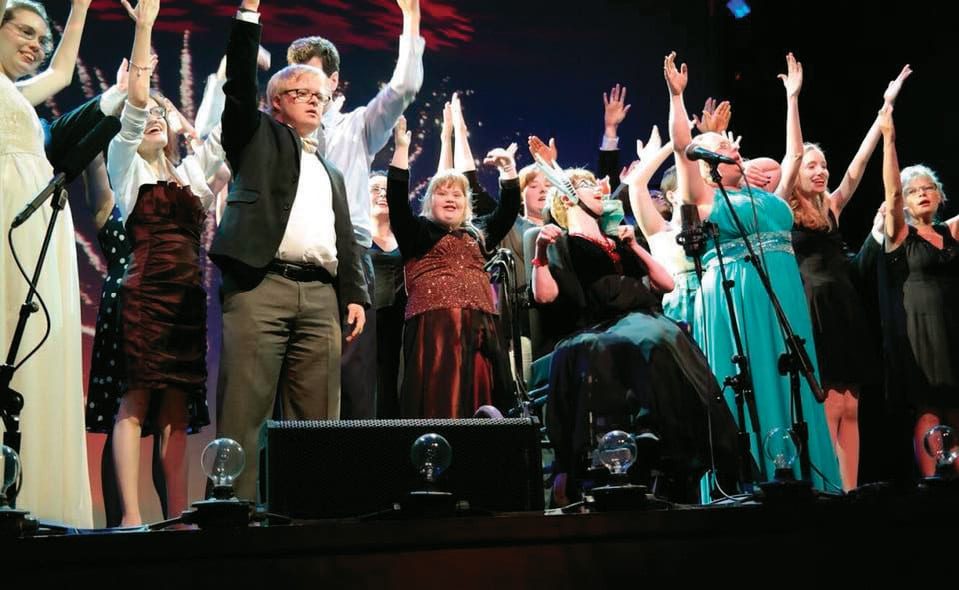 Backlight Productions is a nonprofit theater arts program for adults with special needs. It offers education in the arts and the opportunity to perform significant stage roles in front of live audiences. This enhances participants' social skills and their confidence both on and off the stage. Some of the most notable productions from Backlight have been "Romeo & Juliet," "Peter Pan" and "Cinderella." By way of explanation, a backlight is a light used to shine on performers from behind to keep them from blending into the background. Backlight Productions keeps people with disabilities from getting lost in the background in the performing arts world and uses the performing arts to not just entertain but to influence lives for the better.
It's the easiest good thing you'll ever do.
SharingChange is MTE's charitable foundation whose sole purpose is to give back to the communities we serve. For just pennies a month, participants can support hundreds of local nonprofit organizations.
Since 2003, Middle Tennessee Electric's charitable foundations have touched the lives of countless local individuals — all with the help of our compassionate, caring members. For more information, visit our website at SharingChange.org. *SharingChange is a voluntary program, and members have the option to discontinue participation at any time.