A MIDDLE TENNESSEE ELECTRIC FOUNDATION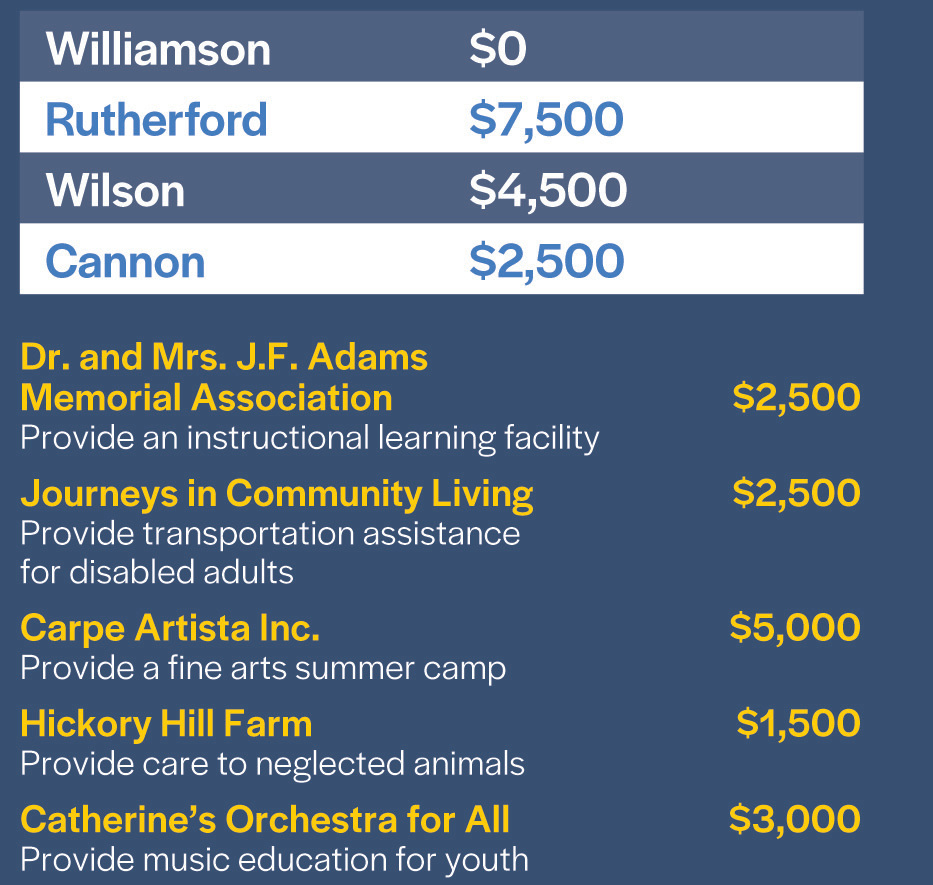 It's the easiest good thing you'll ever do.
SharingChange is MTEMC's charitable foundation whose sole purpose is to give back to the communities we serve. For just pennies a month, participants can support hundreds of local nonprofit organizations.
Since 2003, Middle Tennessee Electric's charitable foundations have touched the lives of countless local individuals — all with the help of our compassionate, caring members. For more information, visit our website at SharingChange.org. *SharingChange is a voluntary program, and members have the option to discontinue participation at any time.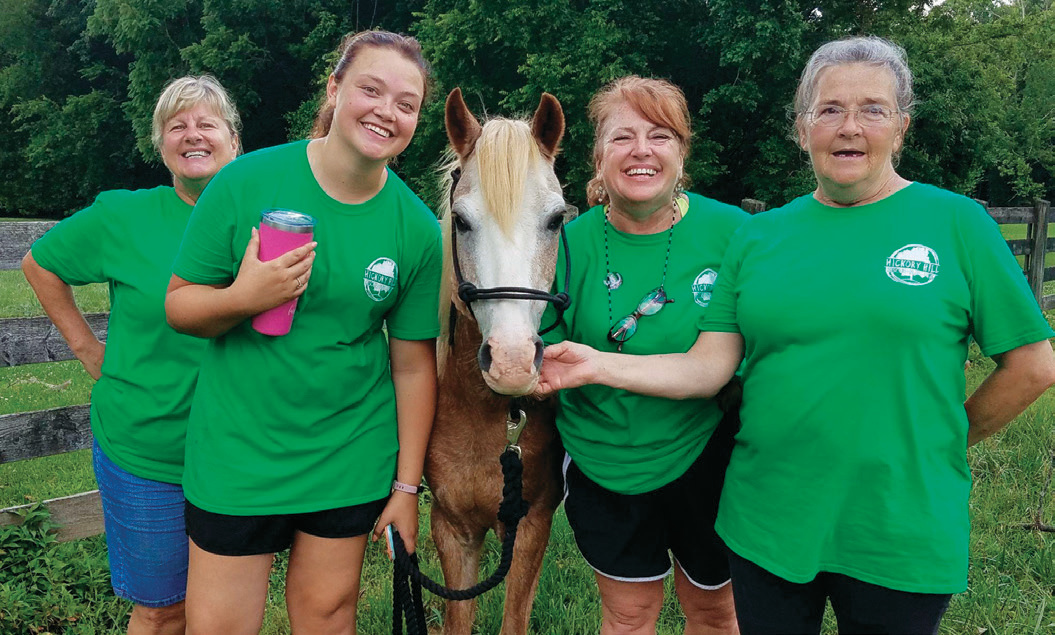 SHARINGCHANGE SPOTLIGHT
Hickory Hill Farm
Hickory Hill is a "rescue" farm that operates via a network of foster facilities throughout Tennessee. Its mission is to offer a retreat where adults, children and animals alike can find peace, happiness and healing. To do this, they offer horse rescue services for law enforcement and animal control, assistance for responsible owners and enriching programs for youth.
"Hay and feed for our animals cost thousands of dollars each year," said Shea Hutsenpiller, Hickory Hill Farm's vice president/rescue director. "SharingChange has helped us alleviate those costs, allowing us to focus more on animal rescue and serving our community."