A MIDDLE TENNESSEE ELECTRIC FOUNDATION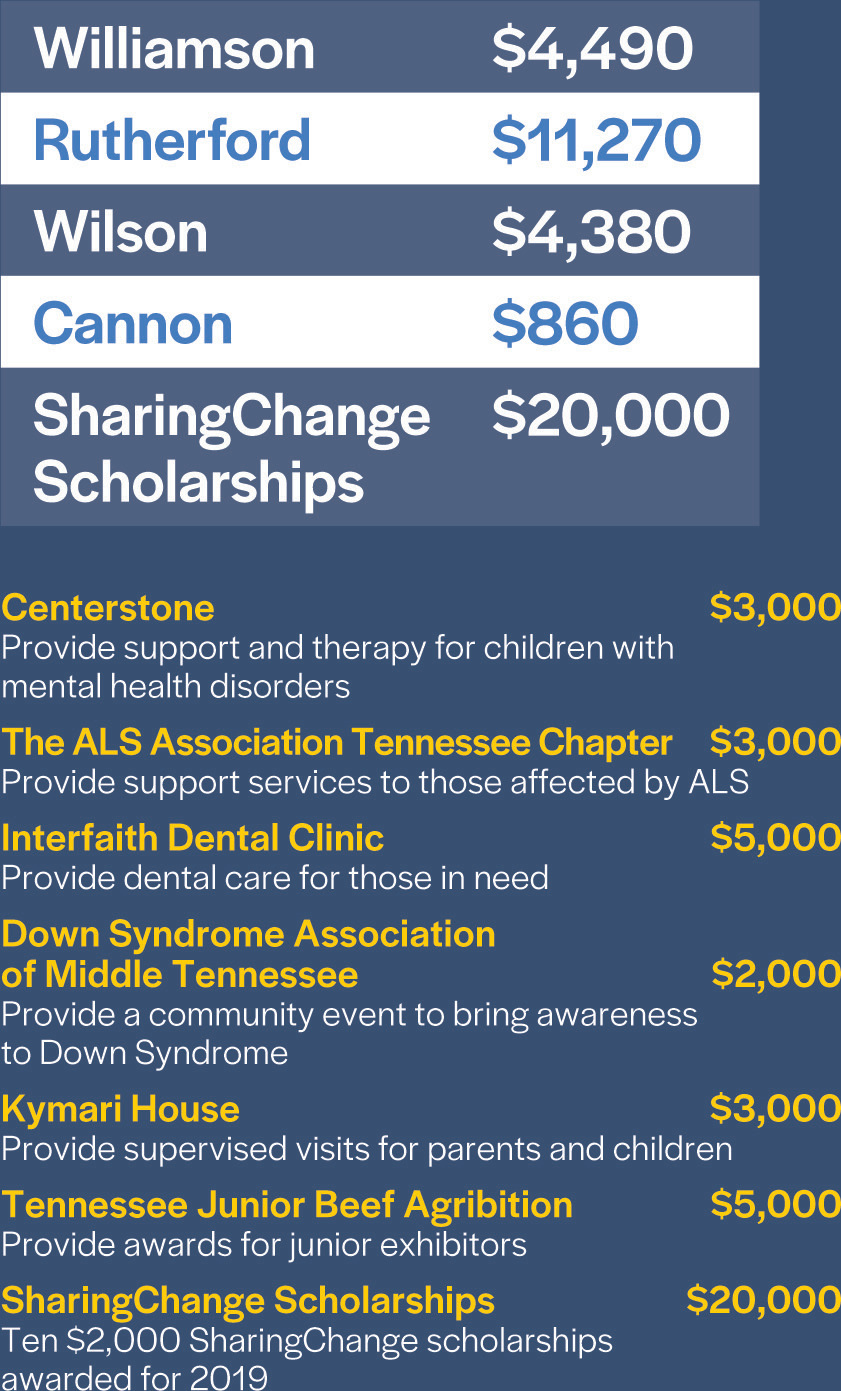 It's the easiest good thing you'll ever do.
SharingChange is MTEMC's charitable foundation whose sole purpose is to give back to the communities we serve. For just pennies a month, participants can support hundreds of local nonprofit organizations.
Since 2003, Middle Tennessee Electric's charitable foundations have touched the lives of countless local individuals. All with the help of our compassionate, caring members. For more information, visit our website at SharingChange.org.
*SharingChange is a voluntary program, and members have the option to discontinue participation at any time.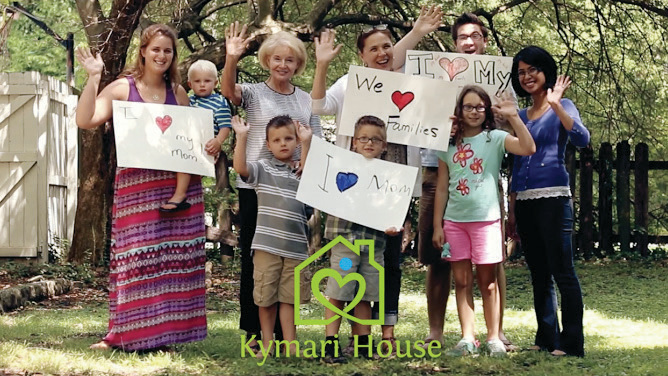 Kymari House
Since 2012, Kymari House has been true to its mission that all children are valuable, precious and deserve our very best efforts at protection and support. It is an agency built on putting children's needs first and one that has always been committed to excellence in children's services and programming. Kymari House is dedicated to the idea that adults have a responsibility to care for and protect the children in our families and communities because they depend on us. Finally, the organization's overriding principle is to always put the safety and best interests of children ahead of all other priorities, including the ability to pay for services. So Kymari House is especially grateful for SharingChange support.