With cold weather comes many inconveniences, including higher energy consumption and the possibility of higher electric bills. As your trusted energy advisor and provider, MTEMC offers four billing options so you can use the one that best fits your lifestyle.
These billing options are designed to make it easy and convenient for you to pay your electricity bills. To learn more about your billing options or for information on how to sign up, contact us at 877-777-9020, at a local area office or through email.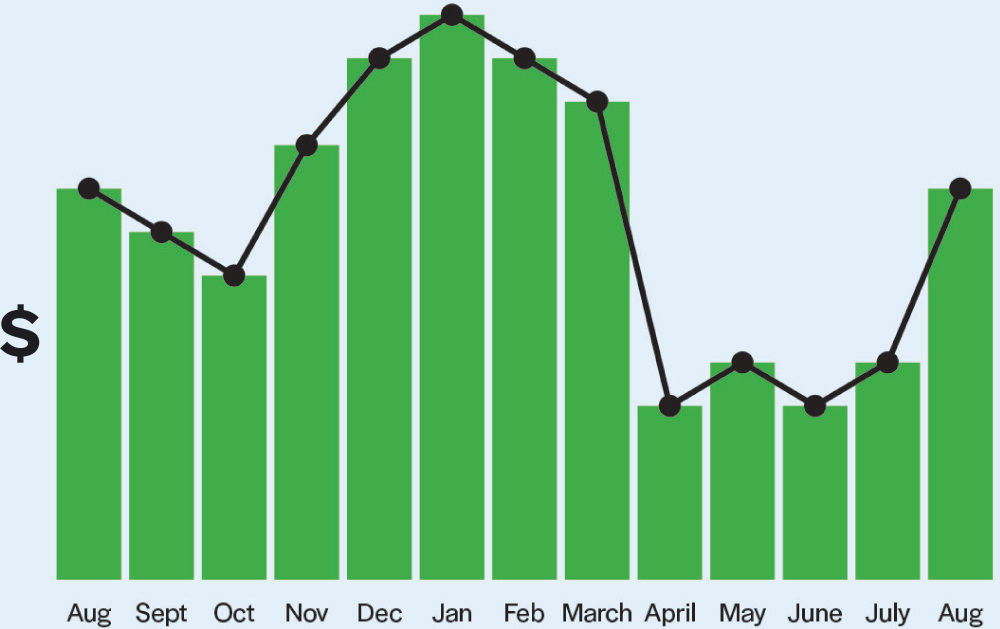 TRADITIONAL
Traditional billing is how members have paid for more than 80 years. At the end of your billing cycle, you pay for the energy you consumed. This is great for those who aren't looking for a change and want to simply pay for what they use.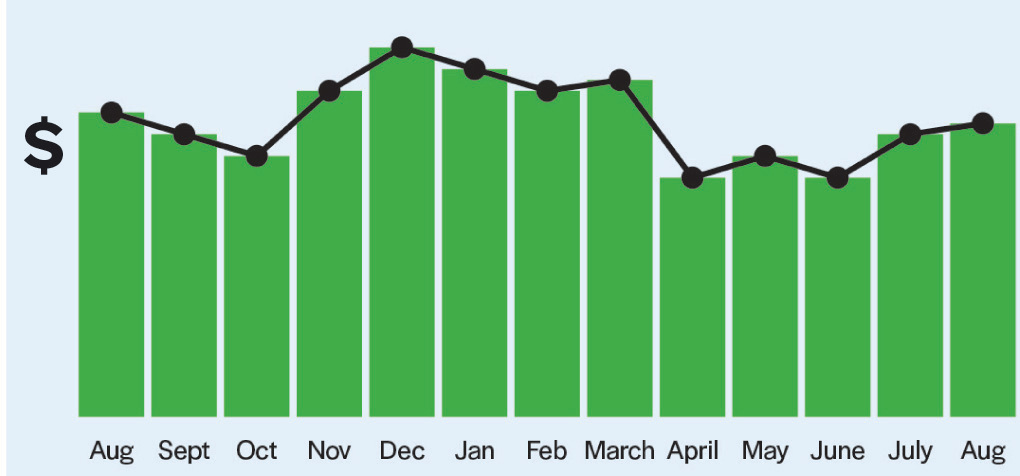 VARIABLE BUDGET
Variable Budget Billing is calculated by taking an average of the previous 13 months of billing. Bills then adjust every month using that average, which allows you to have a more consistently priced bill even during high energy-consumption seasons. This option reduces the peaks and valleys in monthly bills while automatically adjusting each month to account for your energy consumption.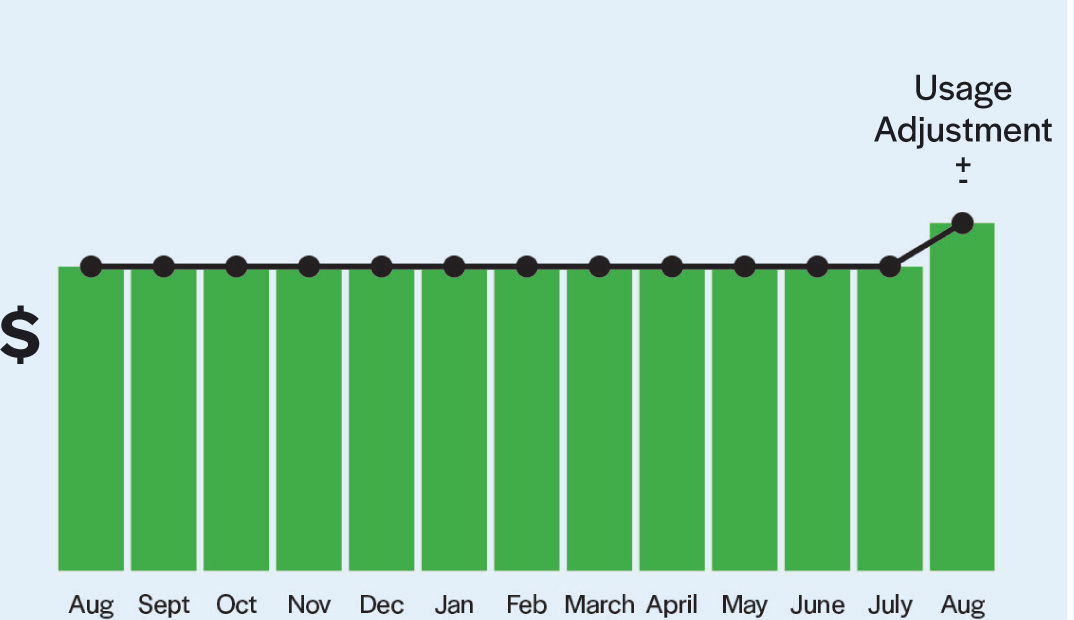 FIXED BUDGET
This option allows you to pay fixed amounts each month based on an average of your previous 12-month consumption. No matter what your energy consumption is, you'll be charged the same amount on your monthly bill. A use adjustment will be calculated once a year, and you'll receive either a credit or a bill for any unpaid use during the previous 12 months. It's a convenient billing option for members who want a consistent monthly payment.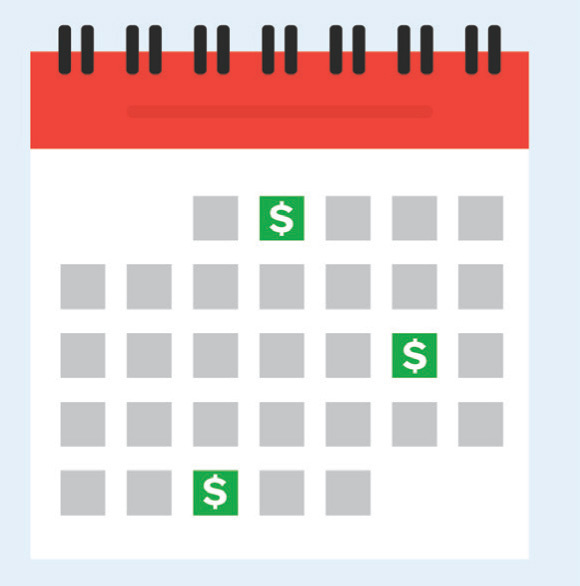 PREPAY
Through this option, you'll add money to your account before you use it, and we'll calculate your use each day and deduct your consumption from your account's balance. On your own schedule, you monitor your use and add money to your account as needed. This option is great for those who want to pay for their electricity as they go or want to avoid paying a deposit when establishing membership with us.