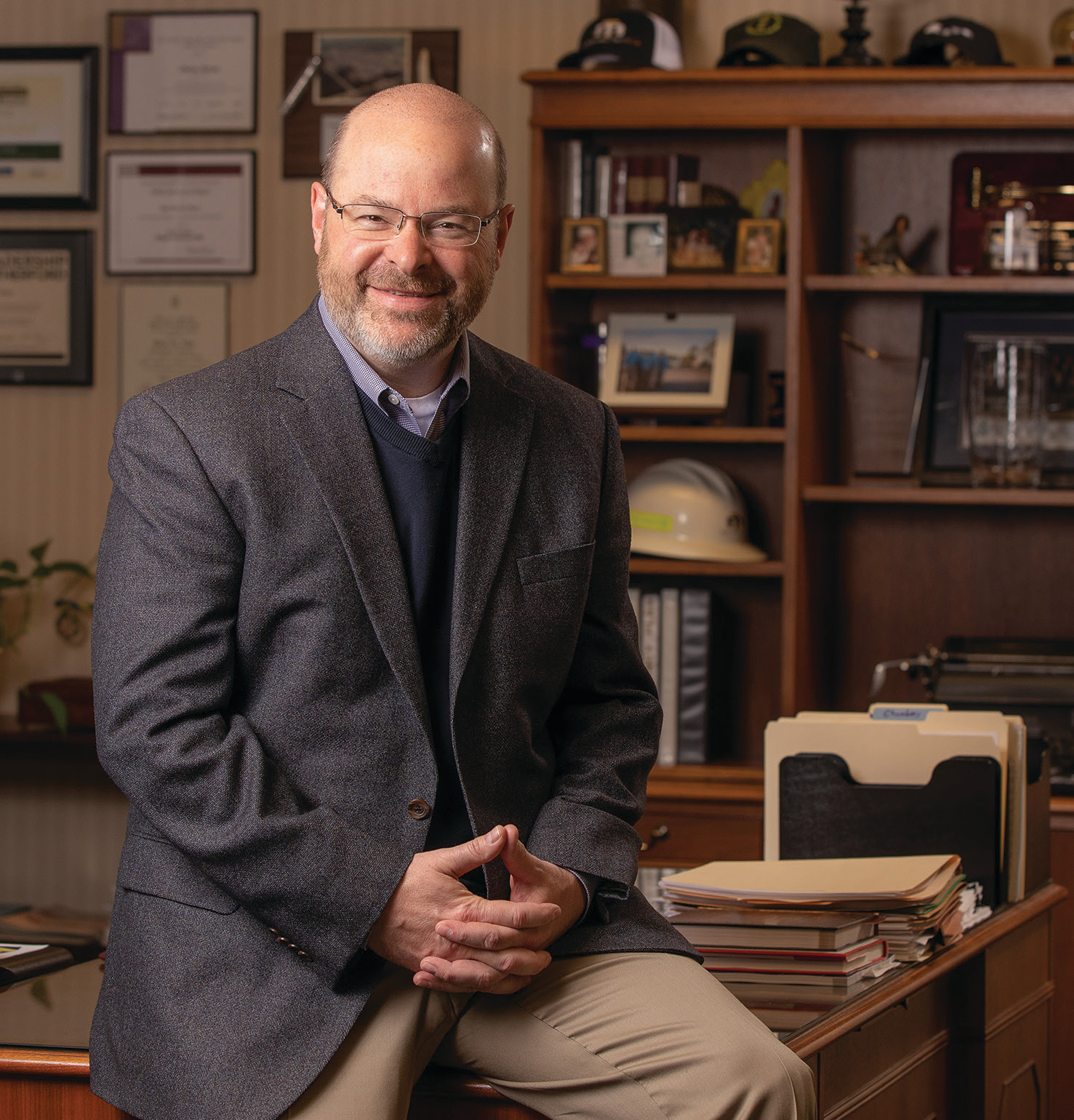 Middle Tennessee Electric (MTE) approaches safety seriously. Electricity is a great benefit but a deadly force. In everything we do, safety of the membership and workforce comes first.
Now, MTE — like the rest of the nation — confronts a new threat: the coronavirus (COVID-19). Control depends on quarantine, personal hygiene, avoidance of large gatherings, limited travel, employees working remotely and changes in how retail businesses serve patrons. Our world is very different because of this pandemic, and it requires of us another level of commitment to public health and safety.
This commitment means we will operate according to the Centers for Disease Control and Prevention best practices during the coronavirus threat. We pledge to continue satisfying and exceeding your expectations while, at the same time, protecting the membership and our workforce. To help us in this endeavor, we closed office lobbies on March 18 and encouraged members to use our online and over-the-phone account management options.
Team MTE's transition to digital member engagement began several years ago; thousands of our members chose these options regularly. Convenience is enabled through our free app, myMTEMC; our website,
mtemc.com; and automatic or remote options for bill payments, programs and other services.
Although members might see some changes relating to personal interaction, our ability to deliver excellent service will not be affected. This is a core element of the cooperative model; we have adjusted and are still prepared to be your world-class electricity provider.
Providing electric power is a "lifeline" service. Not only does it help meet basic human needs like lighting, heating, cooling, cooking and providing hot water, it also powers communications, computing, labor-saving machinery, education tools and medical devices. Moreover, it supplies a fundamental sense of safety and certainty in this unsettled time.
Ironically, May is National Electrical Safety Month, an observance strongly supported by MTE. Emphasis on electrical safety in the home, workplace and community saves lives, reduces injuries and prevents property damage.
Today, we have embraced the additional responsibility of helping stem the tide of the coronavirus. We want to accomplish this effectively but with as little disruption and inconvenience as possible. Your opinions and ideas are valuable, so please let us know how we're doing and what you think.
Have faith that no one must face this crisis alone. Things will get better. Team MTE will be here 24/7, and there are many ways to contact us. We'll keep the power flowing so you, your families and communities can concentrate on staying healthy.
God bless you, stay well and be safe.