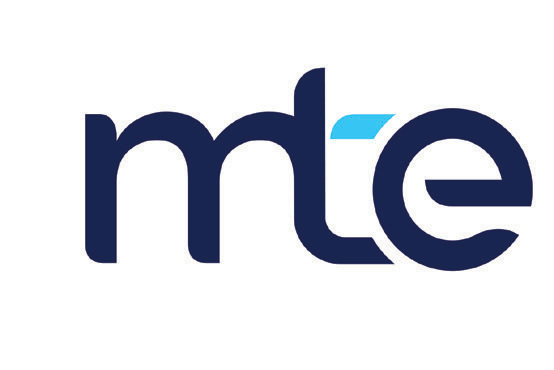 At MTE, we believe life is infused with energy. Whatever form that energy takes — potential, kinetic or renewable — it helps move us forward and toward our future. But everyday life is also filled with overlooked moments that are powered by electricity. MTE's presence, although often unnoticed, is always there. We power each moment and fill life with energy itself. Because our purpose is to make life better for our members, we must remain innovative, always helping members better their lives.
Energy
Energy is not merely power lines and switches that turn on lights. It's the energy of our lives, the movement and action that make our community a better place.
Service
Service to our members and community is at the core of our mission. We exist to provide resources that enhance the lives of each individual. And with continued growth in our region, we can continue to strengthen our communities at an even larger scale.
Life
From the hospitals to the restaurants to the individual homes we commute to and live in, life is full of moments powered by electricity. These are the moments we work for every day.