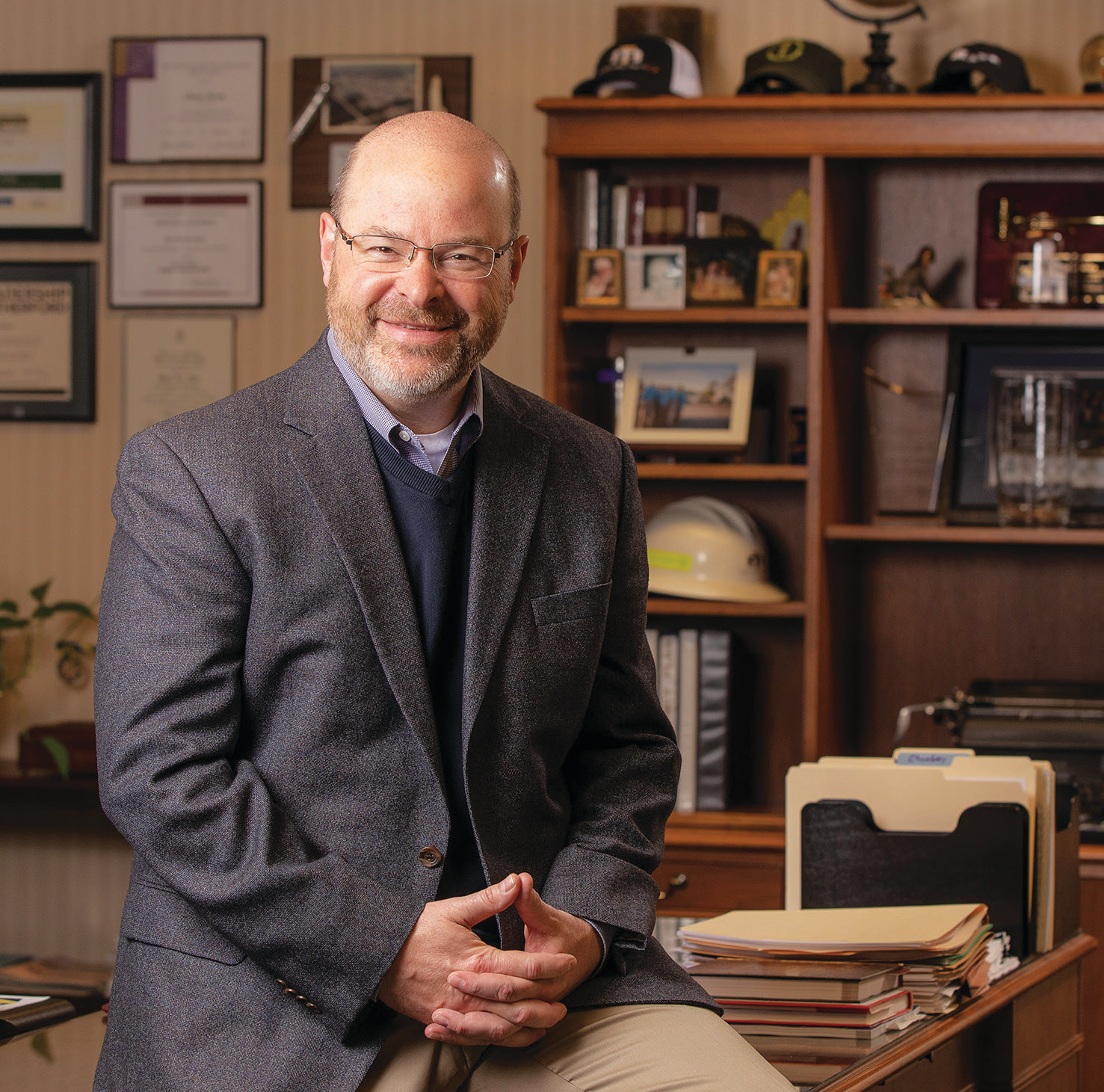 This past winter was a cold one, colder than many previous ones. So, your electric bills were probably a bit higher, too. But making bills even higher were increases in TVA's fuel costs. I wanted to use my monthly visit with you to talk about this and alert you of similar conditions for summer.
TVA (the Tennessee Valley Authority) generates all the power MTE distributes. This has been the case since the 1930s. Did you know that for every dollar you pay on your MTE power bill, about 80 cents goes to TVA to pay for the power generated?
As a residential member, the charges on your bill include a basic service charge and an energy charge. The basic service charge is the same every month; it is designed to help MTE cover our own costs required in rendering your service. The energy charge is primarily designed to pay TVA. It is a per-kilowatt-hour charge, which means it is based on the amount of energy you consume. TVA's fuel-cost adjustment is contained within the energy charge.
TVA created the fuel cost adjustment in 2006 to manage volatility in the fuels market. Fuels refer not to gasoline but rather to the fuels it takes to generate electricity — nuclear, natural gas and coal. Over the past several months, many inflationary pressures have pushed natural gas prices much higher and, to a lesser degree, the cost of coal. This has impacted TVA's fuel cost adjustment and, consequently, member bills.
MTE has no control over this fuel cost adjustment. Every power company in the Tennessee Valley passes along this charge. It is a penny-for-penny pass through, meaning every penny collected for it goes to TVA.
For your past January bill, TVA's fuel cost adjustment was 57 percent higher than it was the year before. While the fuel cost adjustment is not a huge part of your bill, it still added an average of $20 extra to MTE's residential members for that month's billing. To be clear, this varies from person to person based on consumption. So, members who used very little electricity in January were affected less than $20 while those using a lot more saw a greater impact.
Minus the fuel cost adjustment, MTE's energy charge has been virtually the same for the past 10 years. In fact, MTE has not had a rate increase to benefit the cooperative's revenues in more than 14 years. MTE's rates remain more than 25 percent below the national average (even including the TVA fuel cost adjustment).
TVA says we should expect January-like impacts to fuel costs during the summer months. So, now is a great time to take better control of your consumption and improve your home's energy efficiency. We have lots of information to help you in this edition of the magazine and online at
mte.com
. We're also just a call or email away, so please reach out anytime.