Each year, Middle Tennessee Electric sponsors a creative writing contest with a memorable, expense-paid trip to Washington, D.C., as the prize. Washington Youth Tour provides high school juniors the unique opportunity to explore our nation's capital, network with other young leaders and qualify for additional opportunities and scholarships.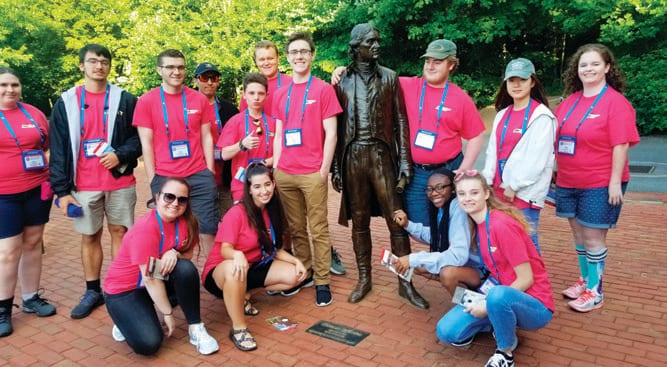 Entering the contest is easy. Students write short stories describing how local electric cooperatives connect to their communities with power, information and opportunities. Teachers are encouraged to present the creative essay contest to their students as part of a classroom assignment. Homeschool and online students are also eligible to participate. If you know teachers or students who might like to participate, share this information with them since this is a once-in-a-lifetime chance that we don't want them to miss.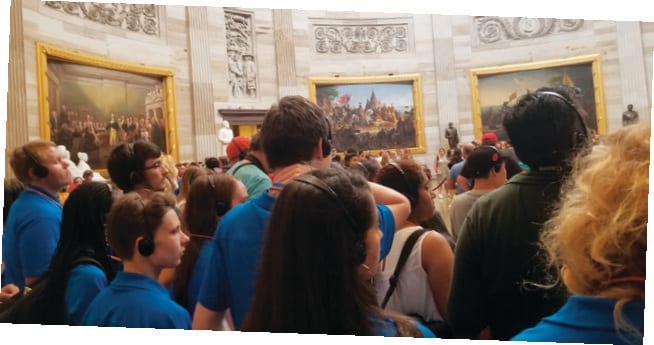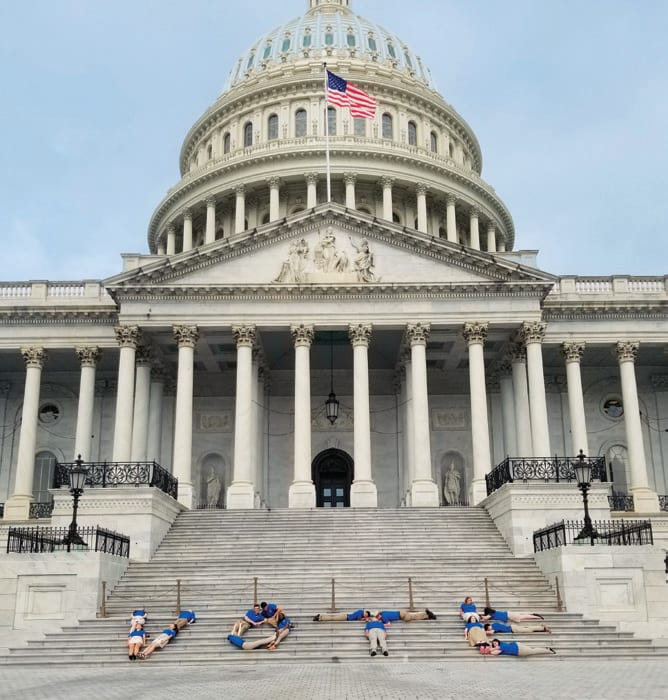 The deadline to submit a story is Friday, Feb. 14, and the trip takes place June 19–25. For more information, contact Community Relations Coordinator Jay Sanders at 615-494-1065 or [email protected]. Learn more by going to MTEMC.com/WashingtonYouthTour.
"I want to thank all the members of MTE for allowing me to go on this amazing trip. It was a great opportunity."
— Sam Walsh, 2019 Winner of the Washington Youth Tour Creative Writing Contest