As winter settles in, it can cause increased energy use for MTE members. To shed some light on what to do if you get an above-average electric bill, here's a Q&A with one of our member support specialists at the Smyrna Office, Dee Moore-Fitzgerald. She'll give you tips on saving energy and money.
Q. Should members be alarmed if they get a high bill?
A. Potentially. Depending on the weather, a high bill could be expected when heating units run more to maintain a member's comfort. This is normal for winter months. Reviewing your usage is important in order to determine if you should be alarmed or not. There could be a malfunction involving your HVAC system, water heater or appliances. To help spot unusually high usage, MTE has introduced a new tool called Power Usage Alert that allows members to receive an email when their daily usage is above a designated threshold. To set up their alerts, members need to install the myMTEMC mobile app. From there, they can turn on usage alerts in their notification settings.
Q. What is the typical cause of high bills during January?
A. Cold outside temperatures are the most common cause. Members' bills are going to be higher in winter because their heating unit has to work harder to keep the house warm. Extended use during cold nights can also lead to maintenance issues, which can cause emergency or auxiliary heat to run.
Q. What should members do if they get a high bill?
A. Don't panic because we are always here to provide you with information and account options to save you money and reduce stress. Get in touch with us to learn about options that might benefit your specific situation and reduce higher bills in the future.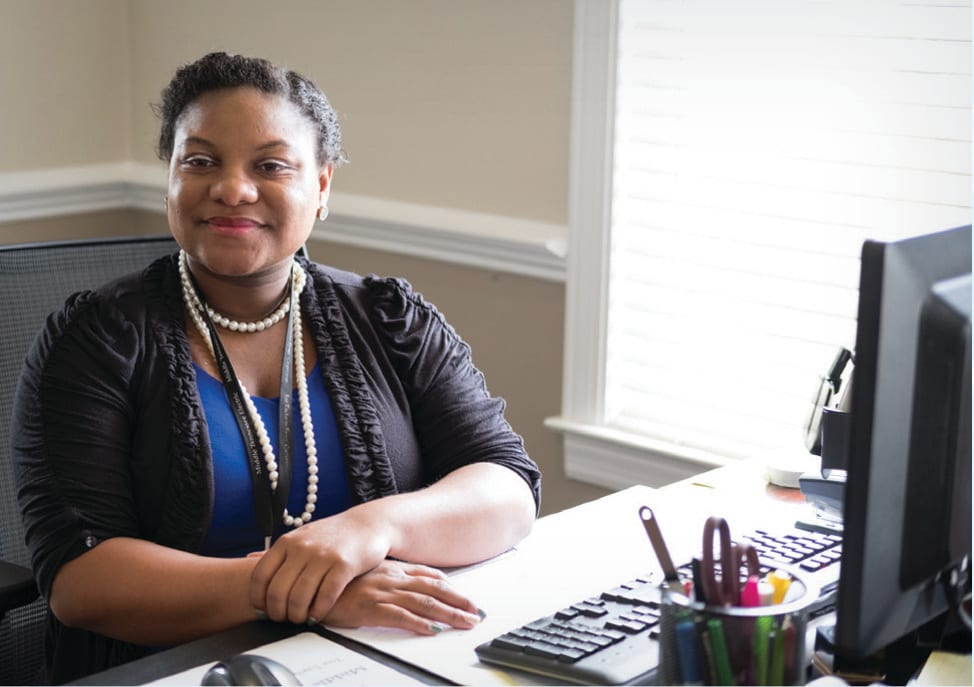 Q. What can MTE do to help members when they come in with a high bill concern?
A. We can introduce them to one of our energy service coordinators who will happily help. We have numerous tools and materials available to help members take control of their energy usage. These tools range from our myMTEMC mobile app to providing a booklet on "101 ways to save energy and money."
Q. High bills can strain monthly budgets. What other options are available to help a member reduce the impact of a higher-than-normal bill?
A. Usually, we will set up a payment arrangement with the member. When this happens, we also encourage the member to review our new billing options like PrePay, Fixed or Variable Budget Billing. These billing options were designed to reduce the impact members' electric bills have on their monthly finances. Members can sign up for these options at any time, and we're here to help them find one that fits their lifestyle.
"To help spot unusually high usage, MTE has introduced a new tool called Power Usage Alert that allows members to receive an email when their daily usage is above a designated threshold."