From the staff and board of MTE
The tornado on Tuesday, March 3, devastated the communities in and around Mt. Juliet and Lebanon. Our members in those affected communities have shown such resiliency and unity, and Middle Tennessee Electric (MTE) is proud of their response in the wake of such tragedy. We exist to serve our members in good times or during bad ones, and this was a bad one.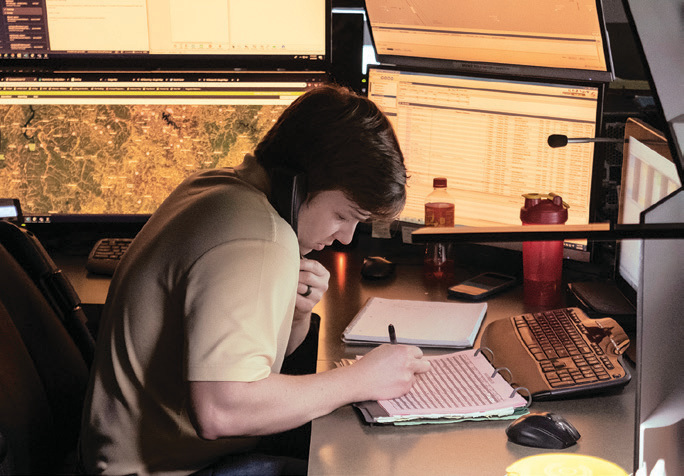 For the past 80 years, MTE line crews and support teams have been ready the moment our members needed them. When the March storm hit, our crews were dispatched almost immediately to help clear roadways, homes and businesses of electrical hazards. In the following days, we worked to repair damage, rebuild infrastructure and restore power after the more than 34,000 outages caused by the storm.
Our members supported us when we began restoration efforts at daybreak on the first day, and they continued to provide emotional and physical support to MTE teams for our 110-plus consecutive hours of storm response work. The kind words, helping hands, baked goods and so much more allowed our teams to stay focused and in good spirits.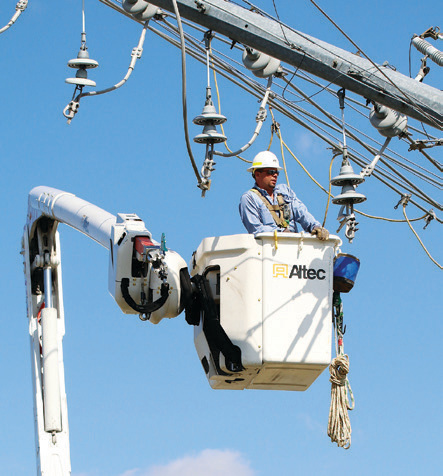 It took just four days to restore power to the vast majority of Wilson County communities. Additional work was needed in other areas, but Team MTE completed restoration to all members able to receive power by Saturday, March 7.
Again, we thank those who helped make this massive emergency effort possible. Although it will take months to bounce back after this tragedy, we witnessed community strength and resilience in the hours, days and weeks after the storm and know full recovery will happen. Your electric cooperative, MTE, is pledged to it like you are. To see a snapshot of the rebuilding effort, check out the information we've compiled to illustrate the impact the tornado had on MTE.