Assistance for adult victims of violence, assault and trafficking
Recently, Southwest Tennessee EMC and Southwest Members Care representatives had the privilege of attending the grand opening of 1 Safe Place, a family justice center in Brownsville that houses multiple agencies that serve adult victims of domestic violence, sexual assault, elder abuse and human trafficking.
1 Safe Place has a full-time staff that includes Director Jasmine Dowell, Site Navigator Katy Cowan, Special Victims Investigator Sgt. Tony Rankin, Domestic Violence Investigator Sgt. Bob Haley and two WRAP advocates: Barbara Hobson and Dylan Purvis. Multiple partner agencies also lend their assistance on an as-needed basis. The services 1 Safe Place offers patrons include therapeutic support, advocacy, court accompaniment, connection to safe housing, Order of Protection assistance, safety planning and support groups.
Part of the intake process includes a needs assessment to be able to provide for the clients' needs such as food assistance, clothing or connection to housing. The goal of the center is to end the days when victims of crime had to go to multiple places and deal with dozens of different people for services and ensure that where victims go for help is a welcoming, safe place.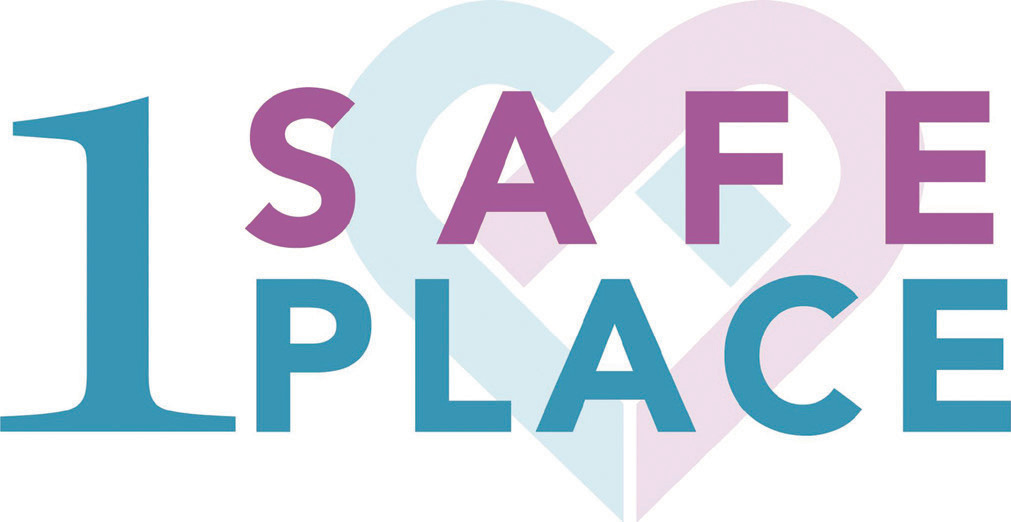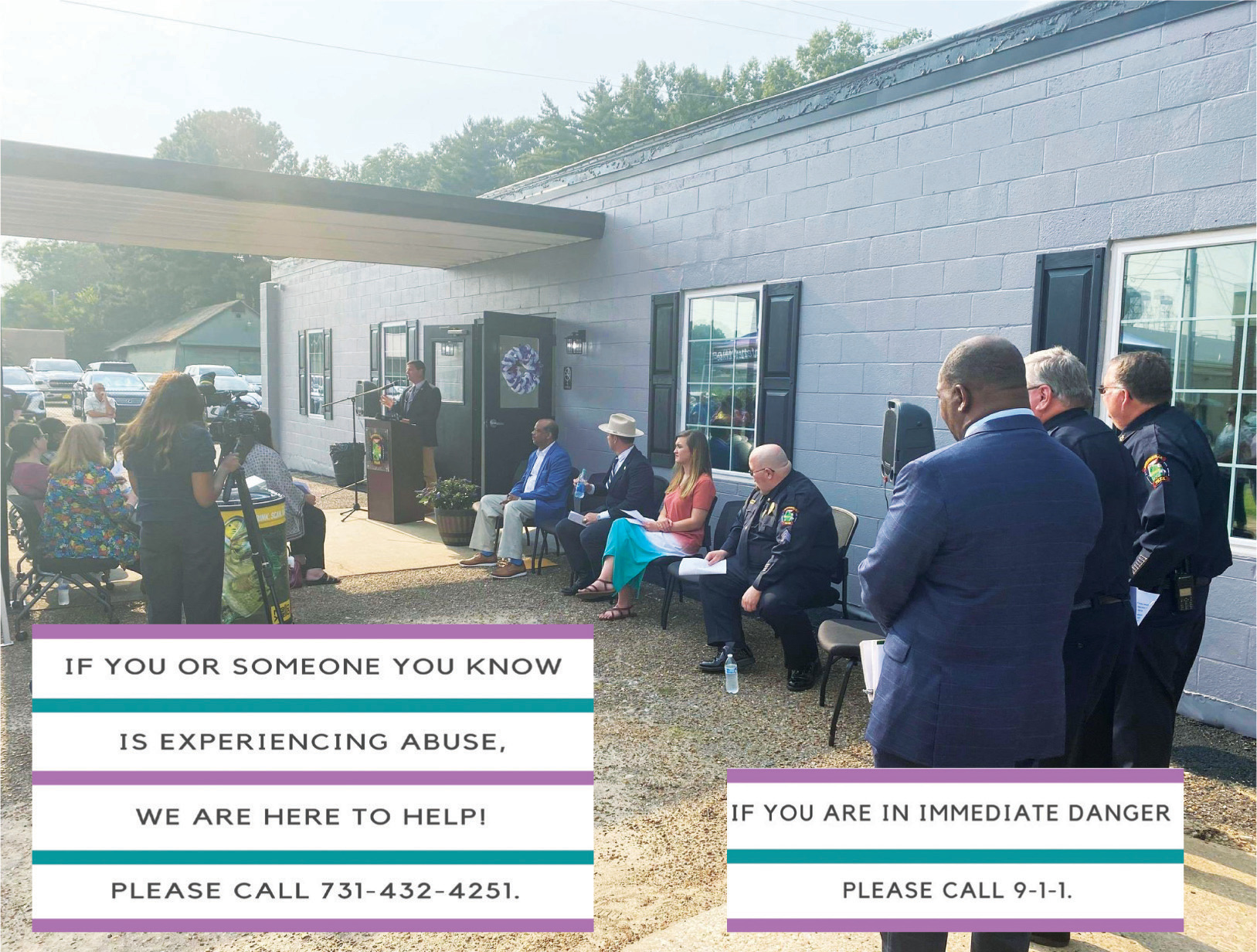 Even if 1 Safe Place does not have every source of help to address every specific need for a client, staff try to connect the client with all the resources possible. In addition to client services, they also conduct outreach and education with the hope of teaching the next generation the warning signs of abuse and violence, which, in turn, can stop the cyclic nature of many of the incidents 1 Safe Place representatives encounter every day.
1 Safe Place is located at 110 N. Russell Ave. in Brownsville. The hours of operation are 8 a.m.–4:30 p.m. Monday through Friday. There are some great things happening at 1 Safe Place. Follow the organization on Facebook at 1SafePlaceTN.