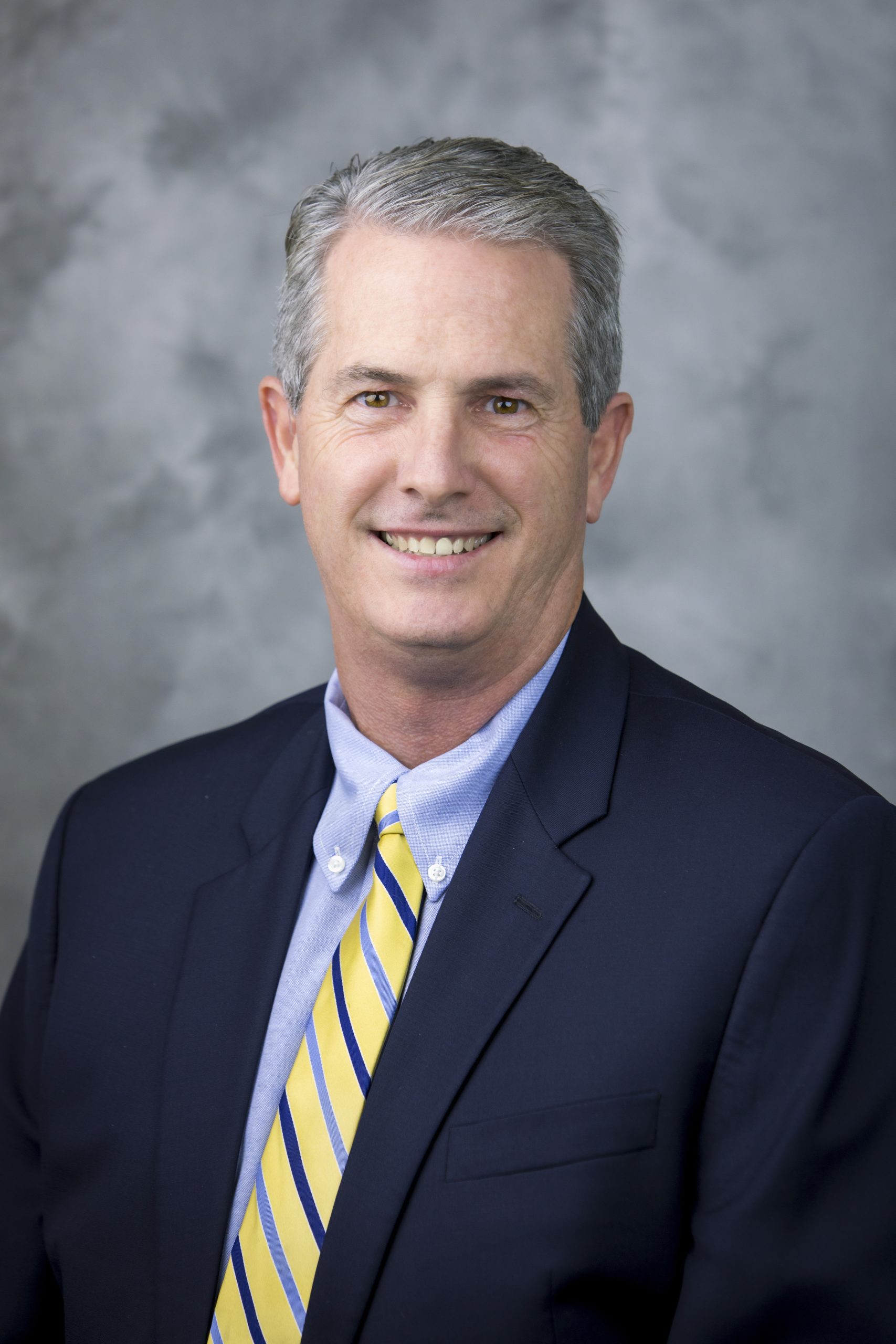 In just a few months, the coronavirus has challenged our communities, nation and world in unprecedented ways. Both a public health and financial crisis, it seems that the impacts of COVID-19 will be with us for some time.
I am incredibly proud of the way our teams at electric cooperatives across Tennessee have responded to the virus. Even in the face of difficult restrictions designed to protect their health and the communities they serve, our people have met the challenges they faced with incredible resolve and determination to serve their friends and neighbors.
Likewise, it is uplifting to see the communities we serve rally to overcome our current difficulties. Local leaders, teachers, medical professionals, ministry leaders and others have stepped up to the plate, made the tough calls and provided compassion to those in need. When things needed to be done, you stepped up and did what was right.
Strong co-ops and strong communities have a few things in common.
We adapt.
The challenges of the last few months are unlike anything most of us can remember. Businesses, schools, churches and factories all closed to keep people safe from the virus, and creativity was infectious. Small businesses provided new options. Teachers modified their curriculum and mailed it to their students. Ministers moved their church services online. Even the co-op had to find new ways to provide the services our communities depend on. We are strong because we adapt to overcome the challenges we face.
We care.
One of the unexpected blessings of the pandemic has been an outpouring of goodwill. We are strong because we care about the people around us.
We power on.
Our communities are resilient. The people who live here are resilient. The employees of your co-op are resilient. When things are difficult or even frightening, we don't quit. We don't sit down and give up. We do the things that need to be done. We persevere. We power on.
Regardless of the challenges we face, I am confident that the people of Tennessee will find ways to adapt, demonstrate boundless compassion and, above all, power on. A strong co-op. A strong community.