Since its inception in 2019, the Southwest Members Care charity round-up program has sought to be a vehicle to aid our community members in doing good for others and to provide opportunities for our neighbors. So far STEMC members have been able to award more than 80 grants totaling over $300,000 to organizations across our service area. These grants have provided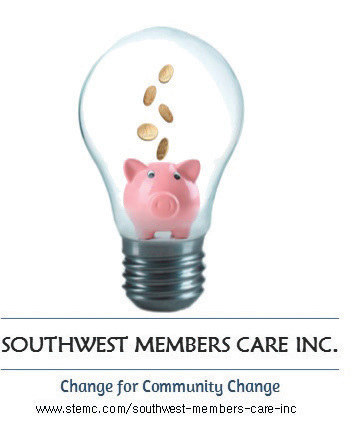 meals and stocked food pantry shelves during the pandemic and purchased life-saving emergency equipment to fire departments, ramps for the handicapped and senior citizens, opportunities for youth, educational materials and safety equipment.
If your organization has a need, scan the QR code to the right with your smartphone camera or visit stemc.com/southwest-members-care-inc and apply for a grant. The upcoming deadline for application is Wednesday, June 30.