How you can help
On the evening on Friday, Dec. 10, a series of violent tornadoes ripped across West and Middle Tennessee. Hundreds of homes were damaged or destroyed, and three Tennesseans lost their lives.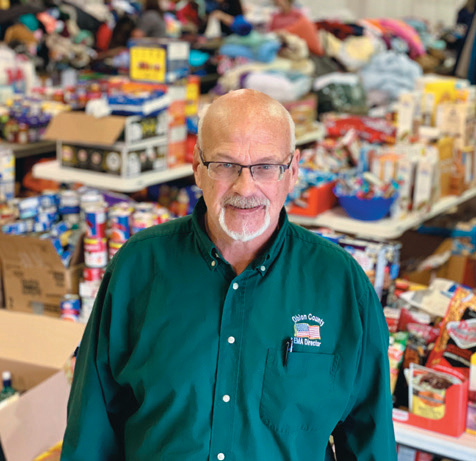 In the wake of the storm, many are looking for opportunities to assist.
"The outpouring has been phenomenal," said Danny Jowers, emergency management director for Obion County as he worked in the Samburg resource center that was established in the days following the storm. "We have plenty of supplies, but if someone wants to make a monetary donation, find a way to do that. People are going to need funds to get their lives back — for housing, for rent or other things they'll need."
At press time, several organizations were working in the affected areas. This list is subject to change, so visit tnmagazine.org for an updated list of needs and opportunities to assist.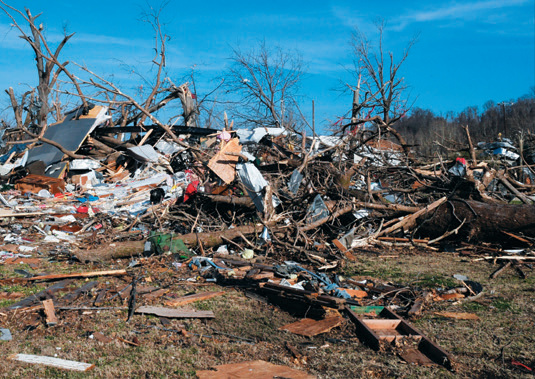 ---
Ways to help Tennesseans impacted by the December tornadoes
Obion County Tornado Relief Fund
Security Bank and Trust Company
securitybanktn.com • 731-642-6644
Samburg Relief Fund
Security Bank and Trust Company
securitybanktn.com • 731-642-6644
Lake Road Relief Fund
Simmons Bank
simmonsbank.com
Middle Tennessee Emergency Response Fund
The Community Foundation of Middle Tennessee
cfmt.org/tornado2021 888-540-5200
American Red Cross
redcross.org • 1-800-RED CROSS
Southern Baptist Churches Disaster Relief
tnbaptist.org • 615-373-2255
United Methodist Committee on Relief
umcmission.org • 800-862-4246
Churches of Christ Disaster Relief
churchesofchristdrt.org 937-308-7593
Samaritan's Purse
samaritanspurse.org • 828-262-1980