Marshall retires after 14 years of service on Southwest Tennessee EMC board
On Friday, Aug. 9, at the annual meeting of the members, Southwest Tennessee Electric Membership Corporation honored retiring 14-year board member Claire Marshall for her years of dedicated service to her community, the cooperative and its members and employees.
"It has been a great privilege, honor and joy to serve as a director of Southwest Tennessee Electric," Marshall told the crowd. In an earlier interview, she shared many of the same sentiments. "Over the past 14 years, I have learned so much. It has been a wonderful experience, and I have enjoyed every minute of my service to STEMC," she said.
Marshall's stint on the STEMC board began with the sudden and unexpected passing of her husband, John T." Jack" Marshall, who had been a member of the board since 1967. At the time, it was policy to offer to the spouse the opportunity to complete the term of the deceased board member; that policy has since been changed. Mrs. Marshall recollected that she hesitated to take the position, but after careful consideration over about three months, she concluded that she really did want to contribute to the co-op because it does such worthy things. She says she considers it remarkable what the Tennessee Valley Authority and STEMC together have done to improve the lives of people in our community.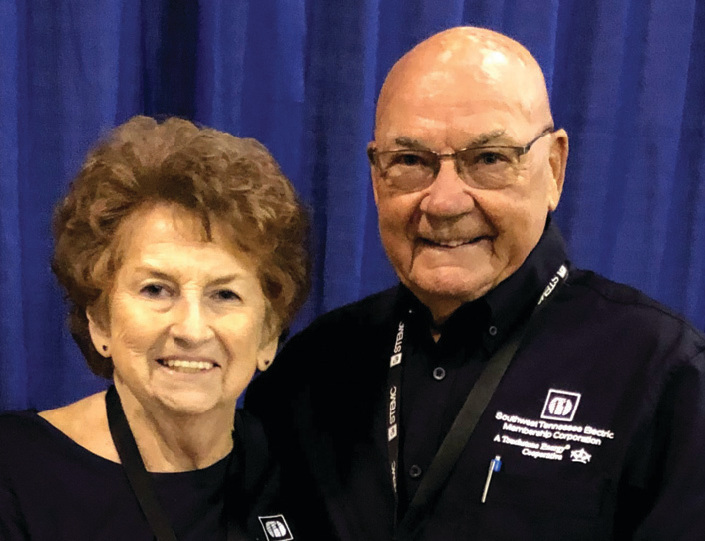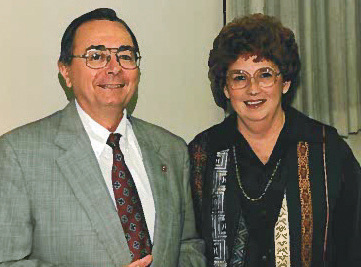 "I was blessed to be asked to serve, and I so appreciate all our members who have re-elected me over the past 14 years," shared Marshall.
During her farewell address to the membership at the annual meeting, Mrs. Marshall's devotion to the cooperative was overwhelmingly apparent. Mrs. Marshall's servanthood, kind spirit, experience and wisdom will be greatly missed at Southwest Tennessee EMC.