30th Annual Haunting in the Hills Storytelling Festival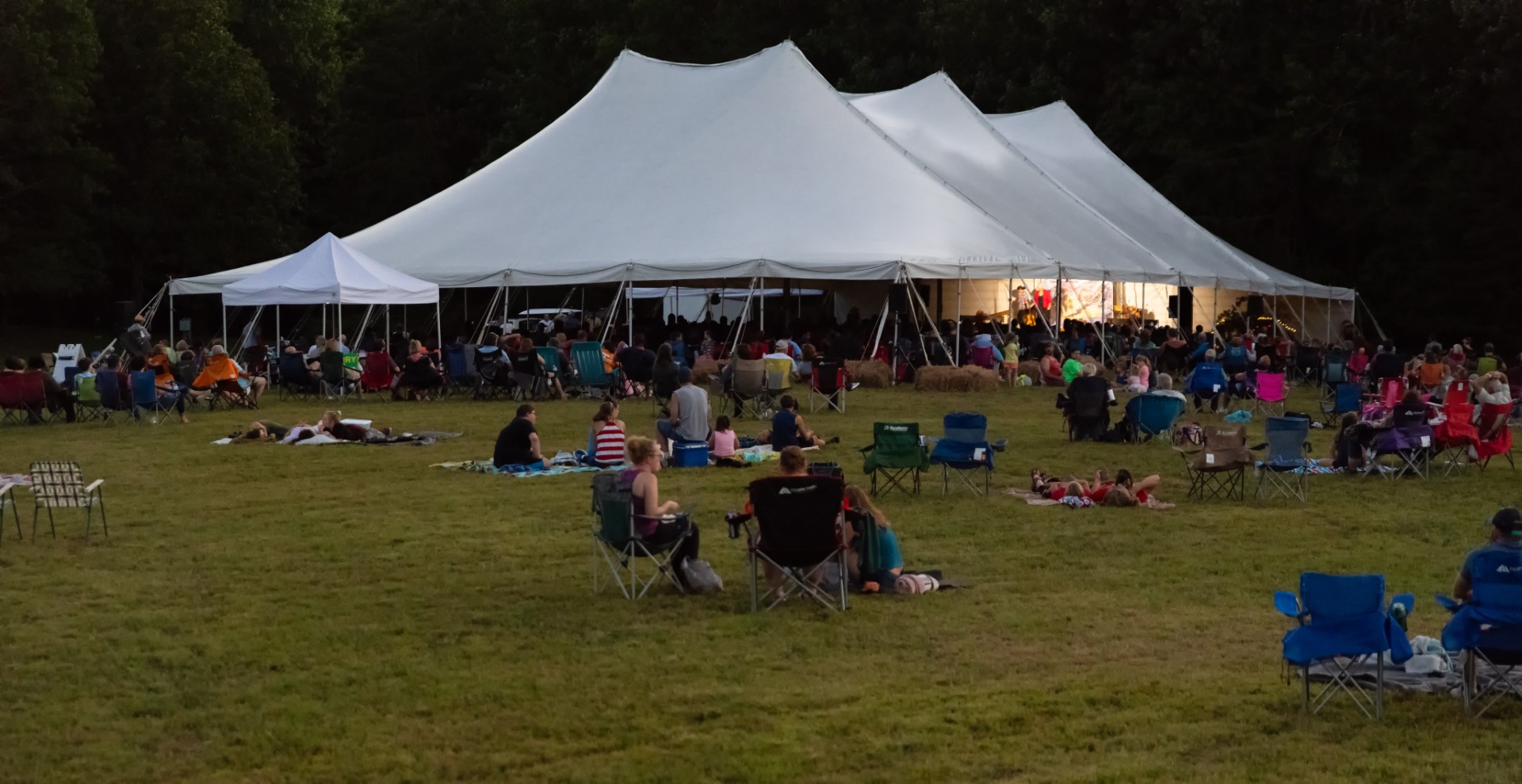 Saturday, September 17, 2022 – 30th Annual Haunting in the Hills Storytelling Festival – Big South Fork National River and Recreation Area, Oneida, TN. 423-286-7275 or www.nps.gov/biso
Mark your calendars for the 30th Annual "Haunting in the Hills" Storytelling Festival, Saturday, September 17, 2022. Make plans now to join thousands of folks who will come to the Bandy Creek Field and enjoy the beautiful Big South Fork National River and Recreation Area for a fun-filled day of stories, music, crafts and more. Craft classes and concerts are free and open to the public.
Each year thousands of students in area schools get to experience dynamic storytelling programs by world-renowned storytellers during festival outreach programs. Local schools will again have an opportunity to see these tellers in action during the week leading up to the event.
This event occurs on the third Saturday in September every year. Additional information can also be found at https://www.nps.gov/biso/planyourvisit/storytelling.htm.