5th Annual Paint the Town
Sat., October 22, 9:00 am

-

3:00 pm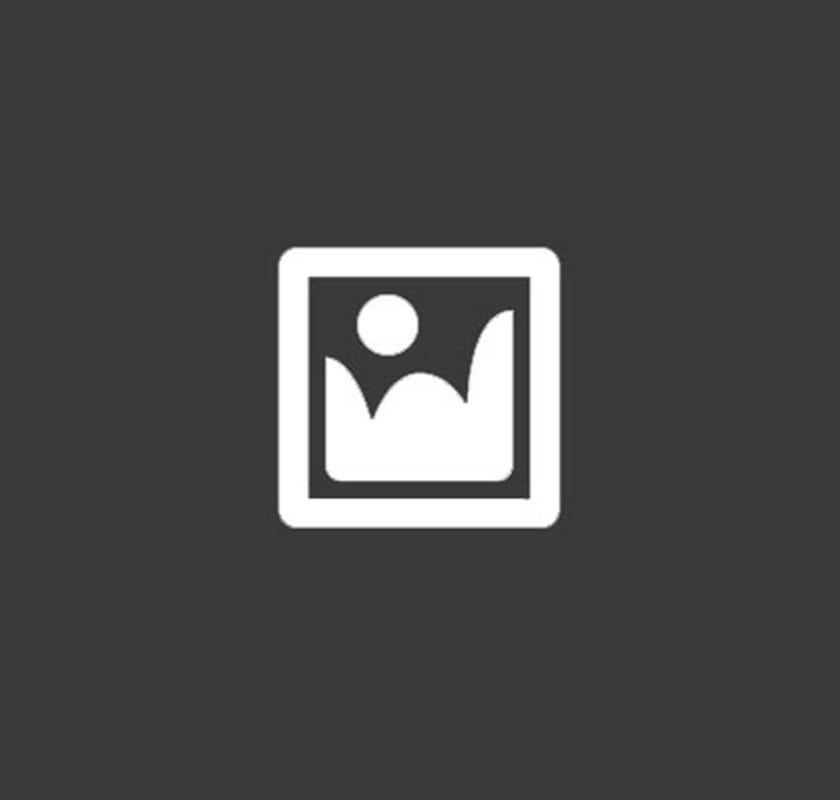 Renaissance on Main will host its 5th Annual Paint the Town in Adamsville, TN. Artists are invited to participate in a competition QuickDraw- it's $20 to participate. Paintings done from 9-noon en plein will be judged by famed TN artist Kathie Odom. Artwork will be available for purchase at the "Wet Paint" Sale at 140 East Main Street. Join the participating artists for a "Meet and Greet" reception from 12:30-1:30 at the Event Space on Main Street. Good food and additional works of art are available here as well.
A children's Paint Out will take place the same day from 10-11 am free to those who pre-register. Ages PK to 13 years of age for the children's paint out. Ages 14 and up eligible for Paint the Town QuickDraw. All participants must pre-register by October 20, 2022.
Join us for good food and music during the day's events. Watch as local artists and artists from surrounding states paint our beautiful town!